Business
All Go First flights are cancelled till May 19th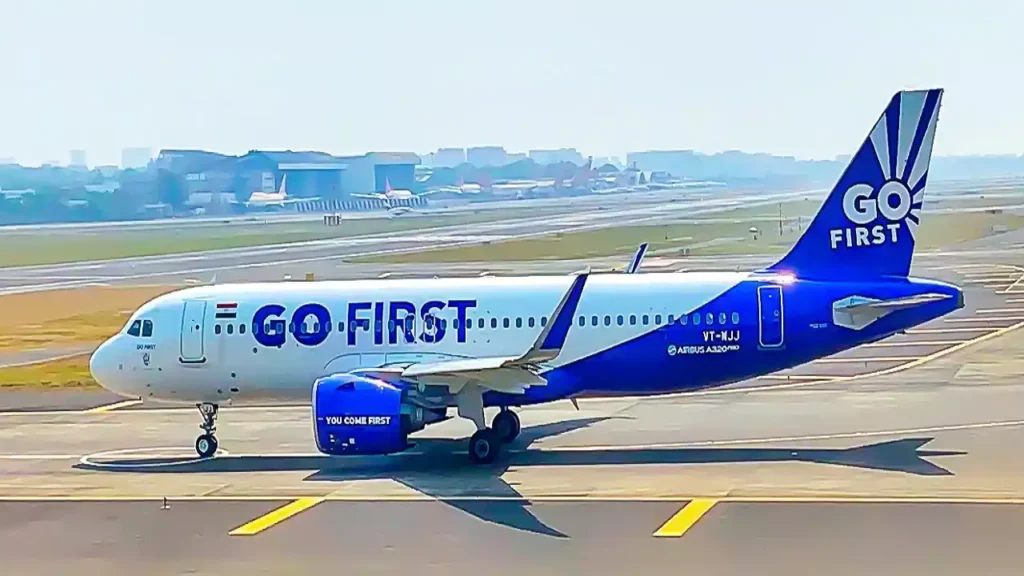 As of today all Go First flights scheduled through May 19, 2023 have been cancelled due to operational issues. The original date of cancellation was May 12th.
Due to unforeseen technical difficulties, we must tell you that all Go First flights through May 19, 2023 have been cancelled. We regret any trouble these flight delays have caused.
Due to operational reasons, Go First flights until 19th May 2023 are cancelled. We apologise for the inconvenience caused and request customers to visit https://t.co/qRNQ4oQROr for more info. For any queries or concerns, please feel free to contact us. pic.twitter.com/T1WktKJIuZ

— GO FIRST (@GoFirstairways) May 10, 2023
The airline promised a prompt and complete refund to the original payment method.
We apologise if flight delays or cancellations have caused any inconvenience to your travel plans and will do all in our power to help.
The company recently submitted paperwork seeking insolvency resolution and business rebirth.
Soon we will be able to accept reservations again. We appreciate your continued patience.