India
Anand's candidacy for FIDE deputy president is backed by AICF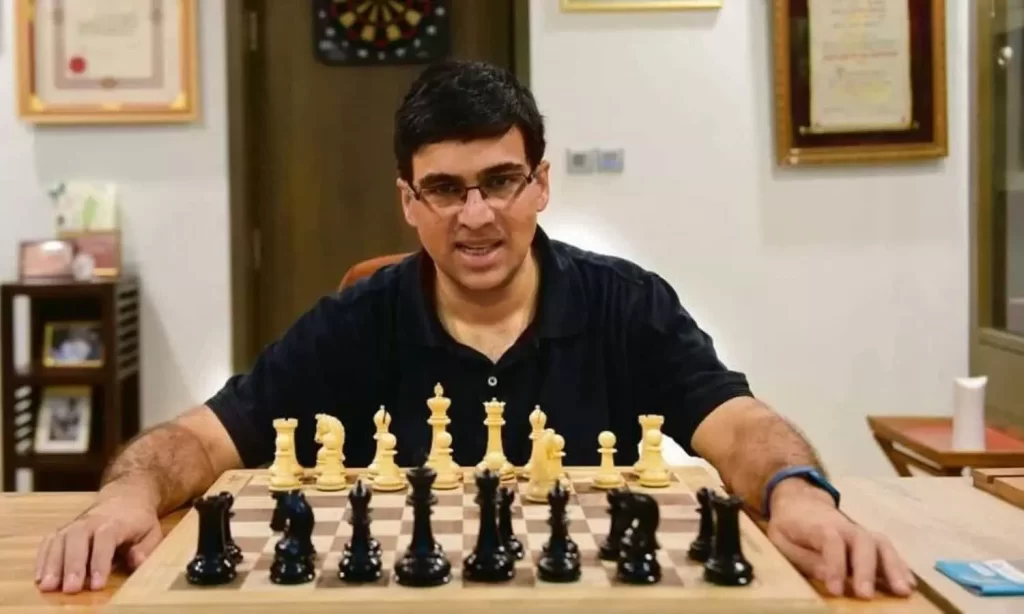 On Monday, the All India Chess Federation stated that it supports Viswanathan Anand's candidacy for FIDE deputy president, clarifying its position after anonymous emails indicated that former AICF secretary Bharat Singh Chauhan was the best contender for the role.
Anand will run as part of current FIDE (the sport's global governing body) president Arkady Dvorkovich's campaign.
Vipnesh Bhardwaj, the AICF's temporary secretary, said he has always backed Anand's candidacy.
After emails circulated on Friday claiming that Chauhan was the best candidate for the job and that he had sought support from the country's chess community for his leadership role in FIDE, Bhardwaj issued a statement.
Though the sources of the e-mails have yet to be determined, AICF office-bearers slammed the rumors and said they planned to submit a police report to bring those responsible to justice.
"The history is a little deep, but this is only a gimmick by the opposition members who are out to destroy the reputation of not only AICF, but also our country," Bhardwaj was cited in a release as saying after taking control as interim secretary on the High Court's ruling.
According to the email trail, Chauhan, who was recently disqualified from serving as AICF secretary by the Delhi High Court, has been eyeing the pivotal position in FIDE elections. Bhardwaj and Chauhan, on the other hand, have categorically rejected it.
On his part, Chauhan tried to emphasize how the AICF was the first federation to support Anand's candidacy for deputy president.
According to FIDE rules, a federation can only propose one individual, and that nomination cannot be withdrawn under any circumstances, and Chauhan stated that the AICF was aware of the rules and enthusiastically backed Anand's candidacy.