Tennis
Anisimova beats Coco Gauff for the first time in Wimbledon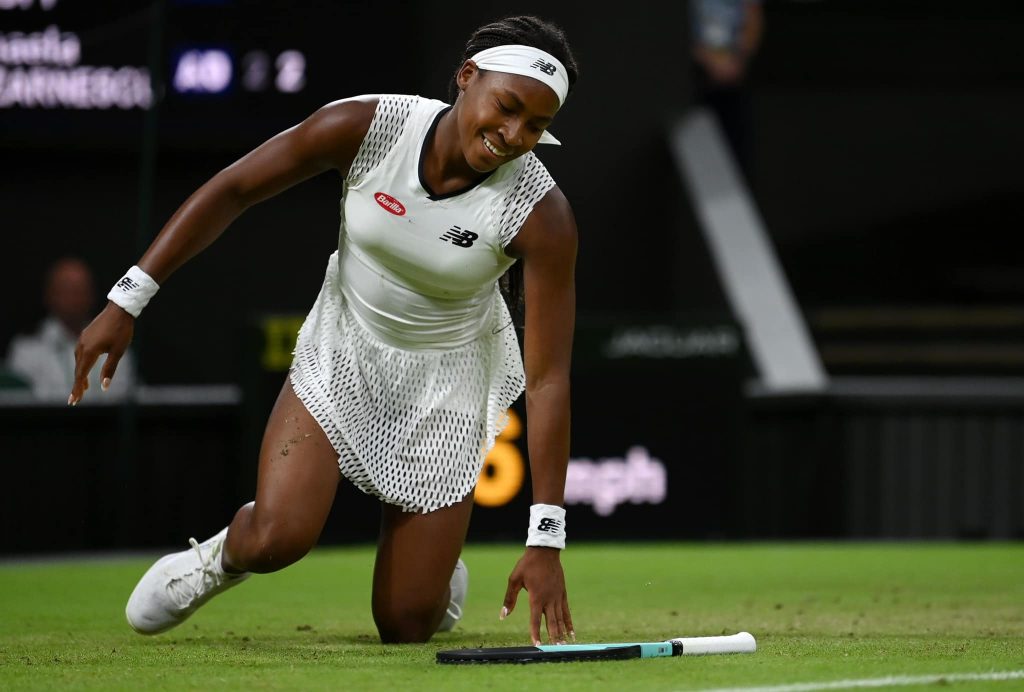 Coco Gauff's attempt to win Wimbledon fell short on Saturday in the third round as she was defeated by a fellow American, Amanda Anisimova, 6-7(4), 6-2, 6-1. For a spot in the quarterfinals, Anisimova will compete against Harmony Tan, who defeated Serena Williams.
The two Florida-based athletes progressed through the junior ranks concurrently; Anisimova defeated Gauff to win the U.S. Open junior championship in 2017.
They were therefore well aware of each other's advantages and disadvantages when they stepped onto Centre Court on the sixth day of these championships.
However, during the opening games, the 11th seed Gauff, who had two break points to go 4-0 up, threatened to destroy Anisimova. The 20th seed Anisimova was still in that match thanks to a blunder from the 18-year-old Gauff and a smash from her rival.