India
Battle Tank Zorawar is getting ready for testing by year end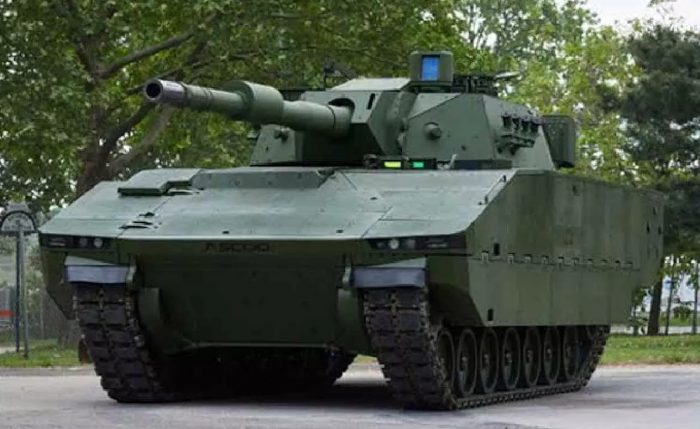 By the end of the year, the DRDO and the private sector business L&T hope to have completed development of the light tank Zorawar and begun testing it in the high-altitude mountainous border region with China.
When the tank is ready for testing at the end of the year, it will be sent to the Ladakh sector for our evaluation. Senior DRDO officials have stated that once they are satisfied with the product, it would be transferred to the Army for user trials.
The current order is for 59 tanks, but up to 600 are possible. The officials also noted a need for these tanks to be used in the Rann of Kutch and other areas of the desert where they may drive at high speeds.
During the protracted standoff with China in 2020, the need for the light tank became apparent when the People's Liberation Army deployed light tanks along the Line of Actual Control. These tanks are able to move and manoeuvre more quickly than regular tanks.