Space
Bezos congratulates India on successfully landing Chandrayaan-3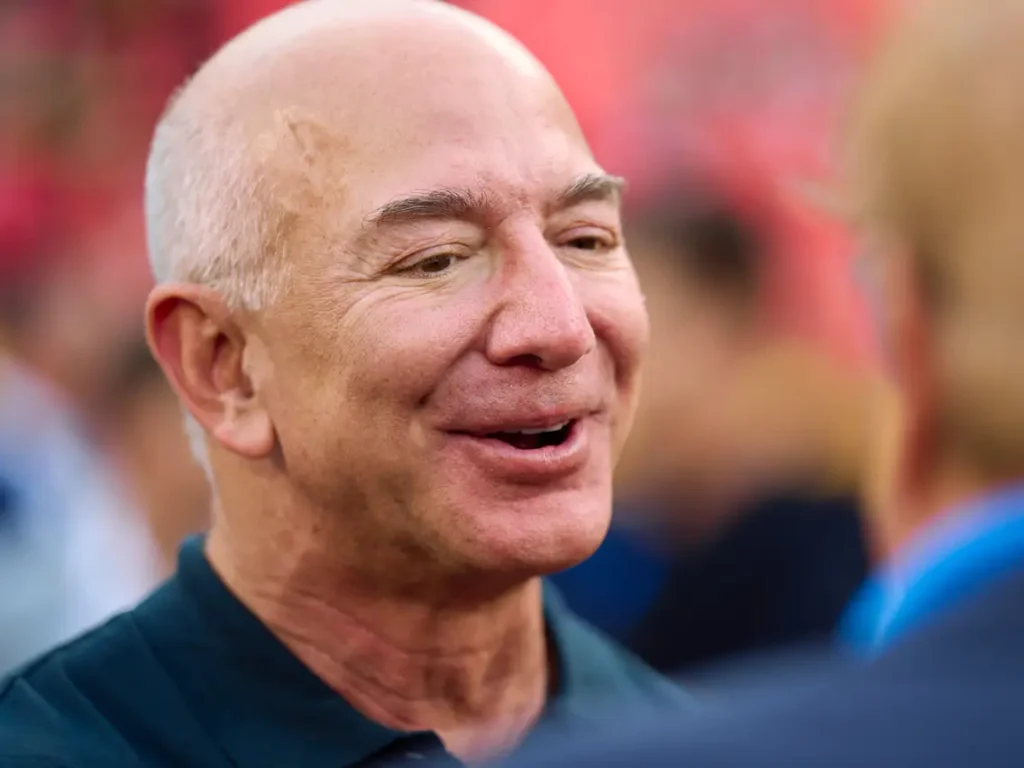 New Delhi, Aug 23 (IANS) Amazon founder Jeff Bezos on Wednesday congratulated the Indian Space Research Organisation (ISRO) and all of India on successfully landing Chandrayaan-3 on the lunar soil.
"Huge congratulations to ISRO and all of India!" Bezos, who owns Blue Origin, posted on Instagram's Threads platform, commenting on ISRO's post.
Earlier on Wednesday, he also wished India for a successful landing, saying: "Root for India! Good luck, Chandrayaan-3."

Tesla and SpaceX CEO Elon Musk also praised India's moon mission earlier.
"Kinda crazy when you realize India's budget for Chandrayaan-3 ($75 million) is less than the film Interstellar ($165 million)," Newsthink posted on X (formerly Twitter).
Musk responded: "Good for India", with an emoji of the Indian tricolour.
Moreover, with this historic feat, India became the first nation to make a successful landing on the moon's south pole.
After landing successfully, ISRO posted on X: "Chandrayaan-3 Mission: 'India, I reached my destination and you too!' :Chandrayaan-3."
"Chandrayaan-3 has successfully soft-landed on the moon! Congratulations, India! #Chandrayaan_3 #Ch3," it added.
The lander landed after travelling about 3.84 lakh km for over 40 days. The Chandrayaan-3 spacecraft comprises a propulsion module (weighing 2,148 kg), a lander (1,723.89 kg) and a rover (26 kg).
The 19 minutes of suspense and excitement began at 5.45 p.m., as planned earlier, and ended at 6.05 p.m. with the lander touching down on the lunar soil.