India
CBI will question Sameer Wankhede once more tomorrow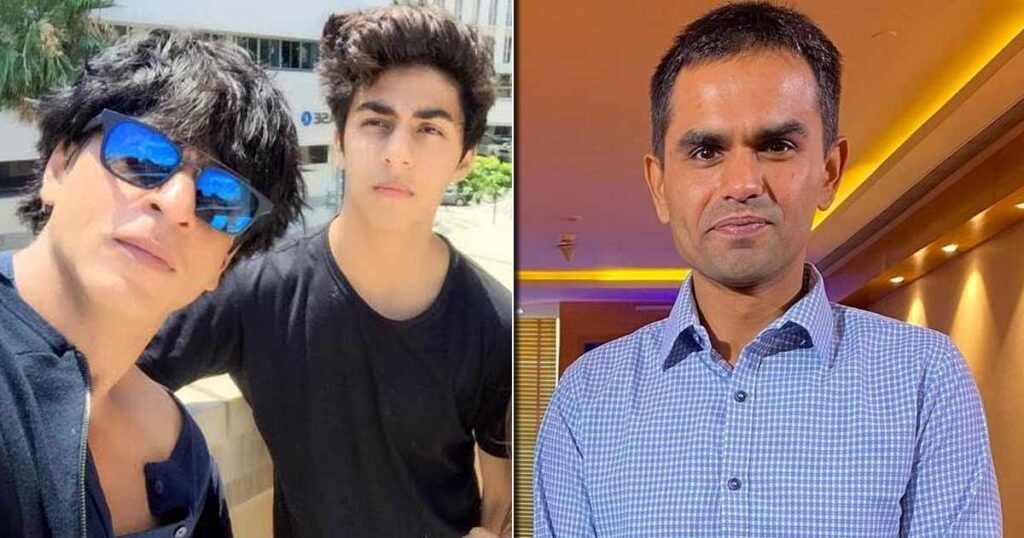 Sameer Wankhede was summoned by the Central Bureau of Investigation on Tuesday and asked to reappear before the agency in Mumbai on Wednesday in connection with the Aryan Khan drugs-on-cruise case.
The CBI has charged Wankhede with soliciting a bribe of Rs 25 crore in exchange for not implicating Bollywood celebrity Shah Rukh Khan's son Aryan Khan in the drugs-on-cruise case.
Sameer Wankhede has previously been questioned twice by the CBI.
On Sunday, Wankhede was questioned about the case for the second day in a row.
Wankhede declared that he will continue to assist with the probe after leaving the NCB office.
"I am and will remain completely cooperative with the CBI. I responded to CBI's questions in full, Wankhede stated.