India
Chandrakant Patil apologises for comment on Supriya Sule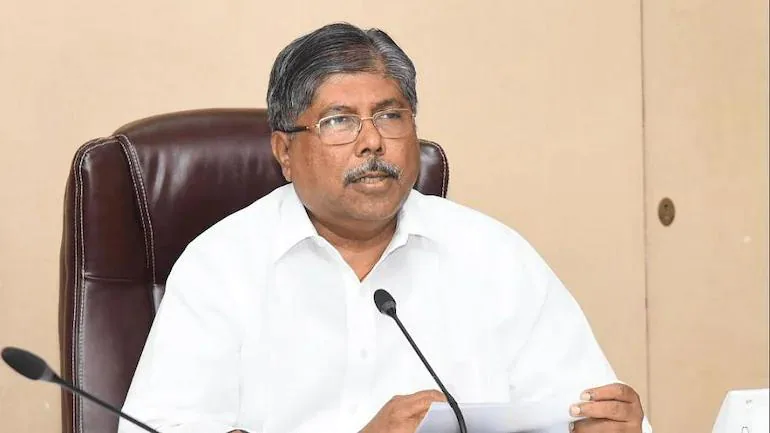 According to the chairwoman of the state women's commission, Maharashtra BJP president Chandrakant Patil has apologized for his "go home and cook" statement against NCP MP Supriya Sule.
Patil received the apology in response to a notice from the commission following his remark. Sule responded by saying that Patil's apology demonstrated his "large-heartedness" and urged everyone to put the subject to rest.
"The commission had sent a notice to Patil over his comments against Sule, and he had responded by apologizing for the remarks, which he said were made out of disappointment over the Other Backward Classes not getting political reservation," Rupali Chakankar, chairperson of the Maharashtra State Commission For Women, told reporters.
During the BJP's OBC reservation protest on Wednesday, Patil slammed Sule, saying, "Why are you (Sule) even in politics, just go home and cook."
Get us the OBC quota by going to Delhi or a cemetery. How come you don't know how to get an appointment with the chief minister despite being a Lok Sabha member?"
"I had refrained from reacting on his remark from day one," Sule stated after his apologies. However, by apologizing, he has demonstrated his generosity. I'd want to ask everyone to put this problem to rest right now."