Technology
China ready with ROBO-01, a complete autonomous EV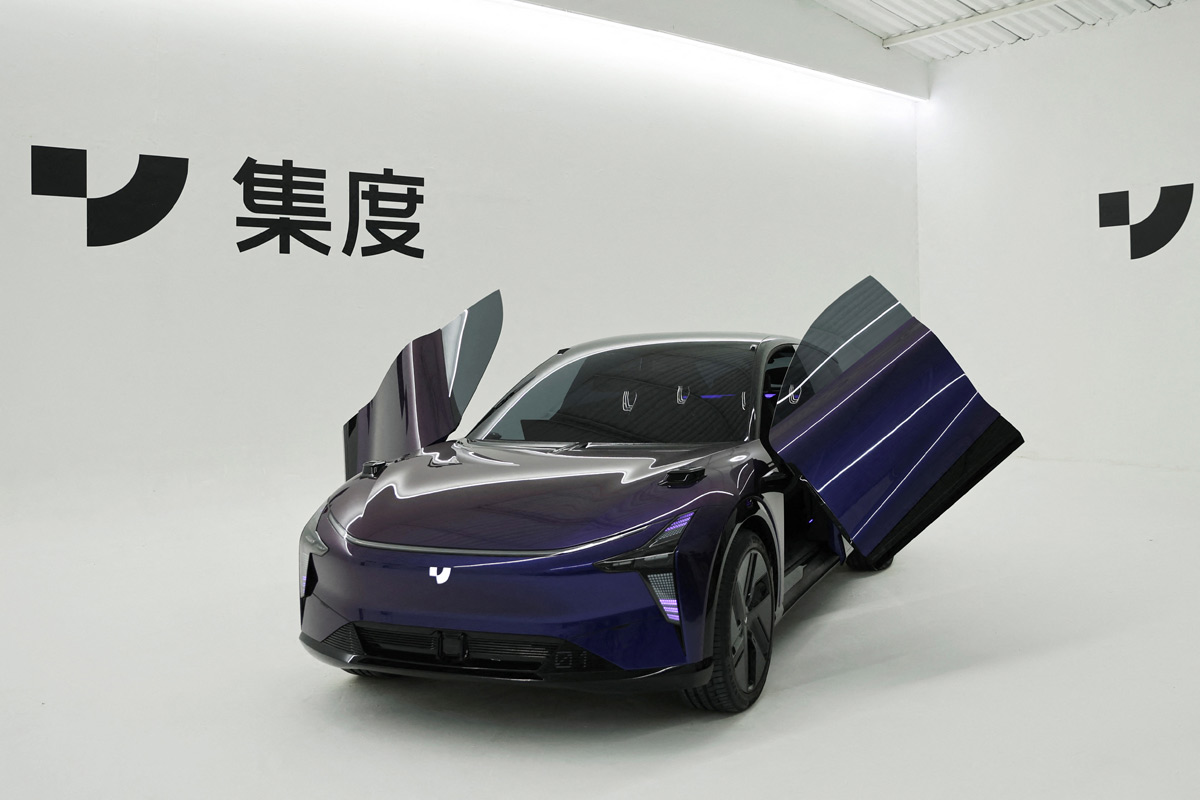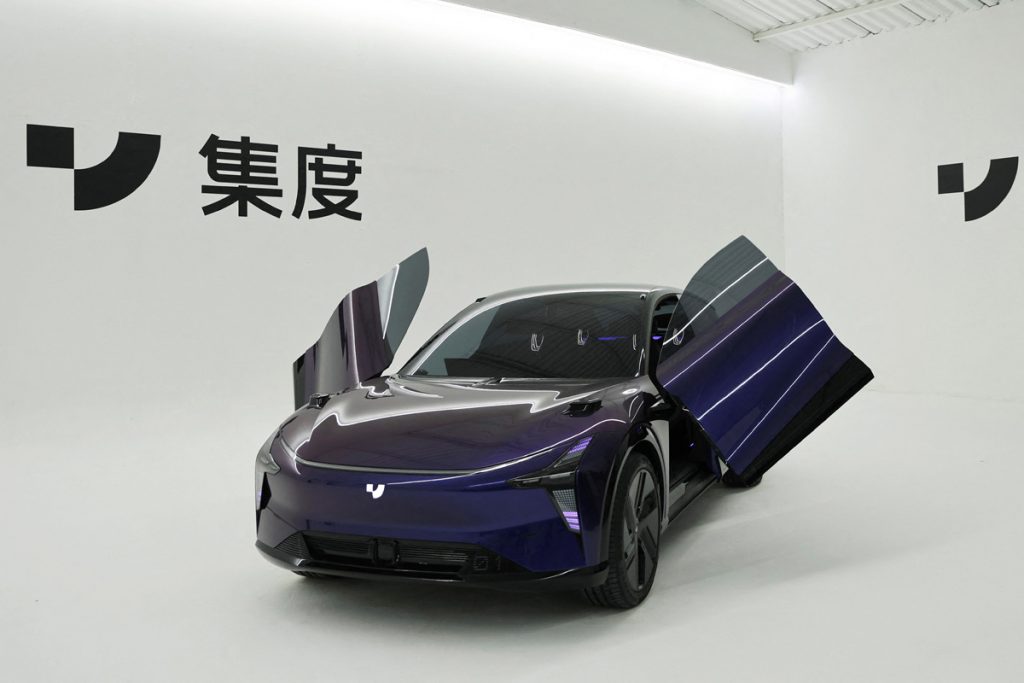 The Knight Industries Two Thousand, better known as KITT, the self-driving intelligent talking car from the television series Knight Rider, is no longer science fiction.
Baidu, China's search engine, is poised to take on the electric vehicle industry in the West, including Elon Musk's Tesla.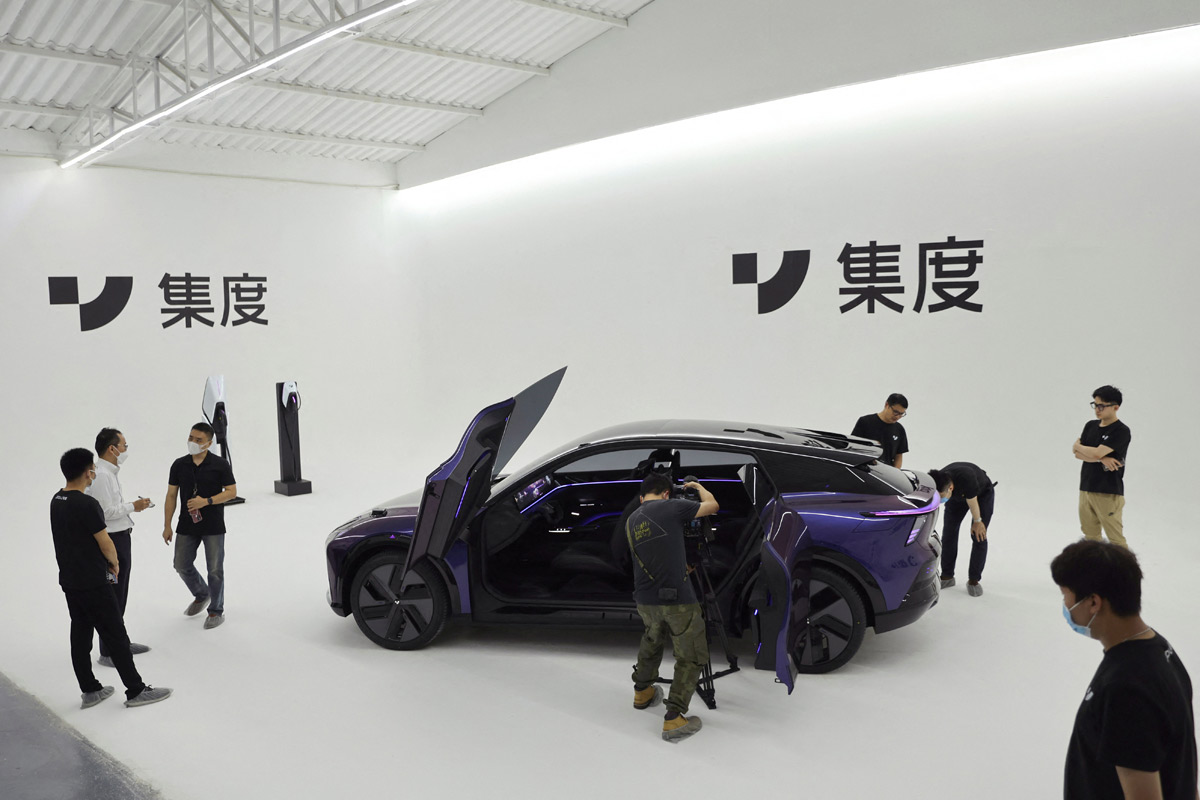 On June 8, 2022, Baidu and Geely, a Chinese carmaker, showcased a prototype of the ROBO-01, a completely autonomous electric hatchback driven by AI, in Beijing.
The ROBO-01 will retail for around $30,000 (around Rs 24 lakhs/Rs 2.4 million) and will be available for purchase next year.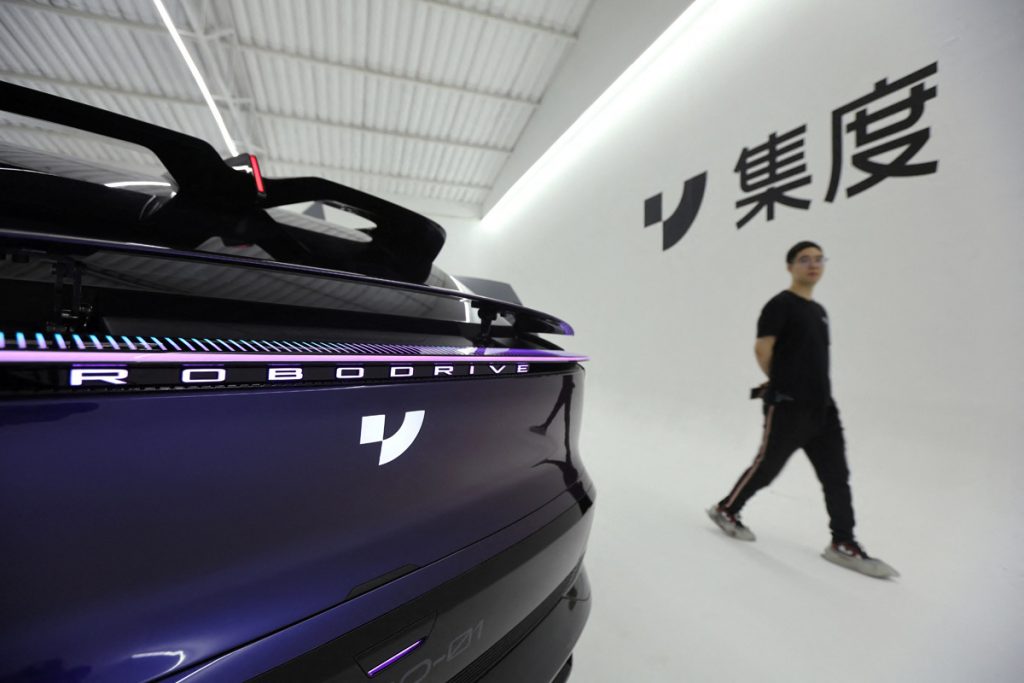 According to electrek.co, the ROBO-01's front design is embedded with AI pixel headlights, which allow the vehicle to express what it is thinking in the form of AI light language based on its own understanding of its environment.
According to electrek.co, there are no door knobs. External sensors, 5 millimetre-wave radars, 12 ultrasonic radars, and 12 cameras make up the ROBO-01.
According to wired.com, the ROBO-01 features racing-style seats, a yoke steering wheel, and a widescreen display that spans the entire dashboard.
'The doors on the ROBO-01 swing upwards in the front and open backwards in the back.' Baidu claims to have gathered over 16.7 million kilometers of supervised autonomous driving.