India
Corbevax is cleared as a Covid booster shot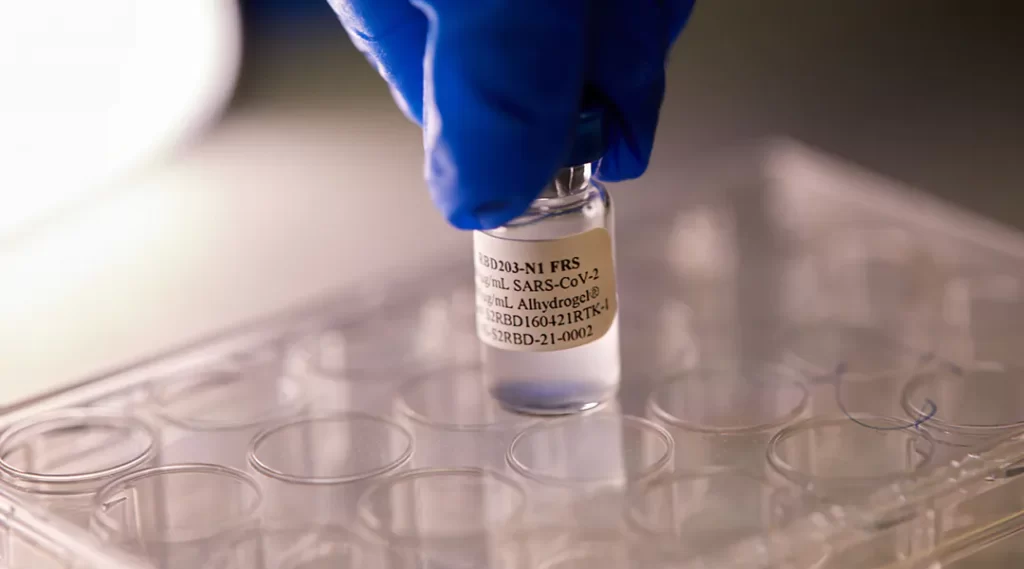 The Drug Controller General of India has authorized Biological E Limited's COVID-19 vaccine Corbevax as a heterologous booster dosage, the company reported on Saturday.
Corbevax can be given as a booster dose to people aged 18 and up after six months of initial immunization (two doses) with Covaxin or Covishield vaccines for limited usage in emergency situations, according to a press statement from the vaccine maker.
BE's Corbevax is the first heterologous COVID-19 booster vaccine to be approved in India, according to the company.
BE recently submitted its clinical trial results to the DCGI, which approved the use of Corbevax as a heterologous booster dosage to patients who have already been vaccinated after a thorough review and deliberation with the DCGI's Subject Experts Committee.
BE's clinical study data revealed that its Corbevax booster dose significantly improved immune response while also providing an excellent safety profile, which is essential for an effective booster.
"We are very thrilled with this approval, which will meet the need for COVID-19 booster doses in India," stated Mahima Datla, Managing Director of Biological E Limited. In our COVID-19 vaccine journey, we've reached another another milestone. Corbevax's continued world-class safety standards and excellent immunogenicity are reflected in this clearance."
BE conducted a multi-centre Phase-III placebo-controlled heterologous booster clinical trial in 416 subjects ranging in age from 18 to 80 years old who had previously received two doses of either Covishield or Covaxin at least six months prior to receiving Corbevax as a booster, according to the press release.
BE Limited developed and manufactured Corbevax, a recombinant protein sub-unit vaccine against COVID-19, in collaboration with Texas Children's Hospital and Baylor College of Medicine.
So far, BE has provided the Central government with 100 million doses of the vaccine.