Business
Cyber-security firm Fortinet lays off employees in sales, business development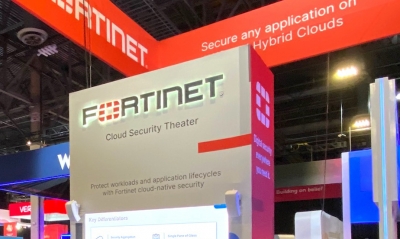 San Francisco, Aug 27 (IANS) Global cybersecurity company Fortinet has reportedly laid off employees in roles related to sales, business development and channel partners.
According to CRN, Fortinet had 13,677 employees and contractors as of June 30.
Some of the affected employees of the US-based security company took to professional network LinkedIn to post about the job cuts.
"I'm writing to share some difficult news that I was affected today by a round of layoffs at Fortinet, that has also affected many others in the CDR/BDR org," posted Noah Herman, a channel development specialist with Fortinet.
"While it is hard, I understand that this is also difficult for the company and that this isn't personal. Thank you to everyone who supported me and helped me develop during my time in the role," Herman added.
According to LinkedIn posts, the job cuts also included the "manager of SMB development for U.S. sales, a partner development specialist, a business development representative and a channel marketing manager for national accounts".
Fortinet was yet to comment on the report.
Earlier this month, Fortinet reported lower-than-expected earnings for the quarter ended June 30. 
Fortinet's stock crashed more than 14 per cent in extended-hours trading after it lowered its full-year sales guidance amid reporting second-quarter results.
For the full-year, Fortinet now expects sales to fall within a range of $5.35 billion to $5.45 billion, down from a prior view of $5.43 billion to $5.49 billion.