Cricket
Dhoni fans meet-up at Wankhede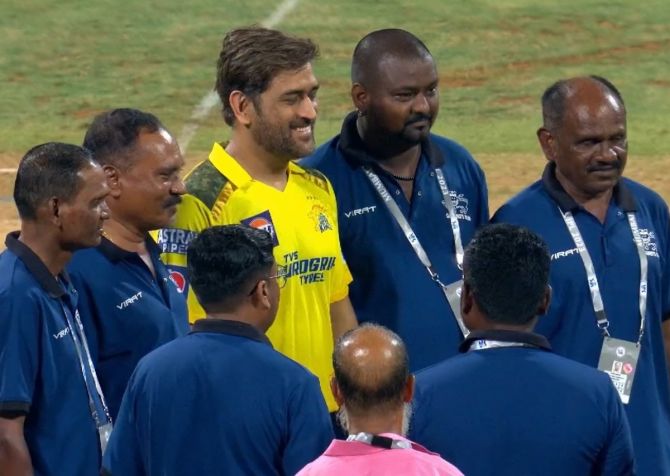 At every event he attends, Mahendra Singh Dhoni draws the largest crowds and has the largest fan base of any IPL player.
The Wankhede stadium asked for a photo with Dhoni after the Chennai Super Kings beat the Mumbai Indians by seven wickets on April 8, 2023.
Dhoni's historic World Cup victory on April 2, 2011, occurred at the Wankhede.