Movie
Film enthusiasts praise 'Virata Parvam' as a nice work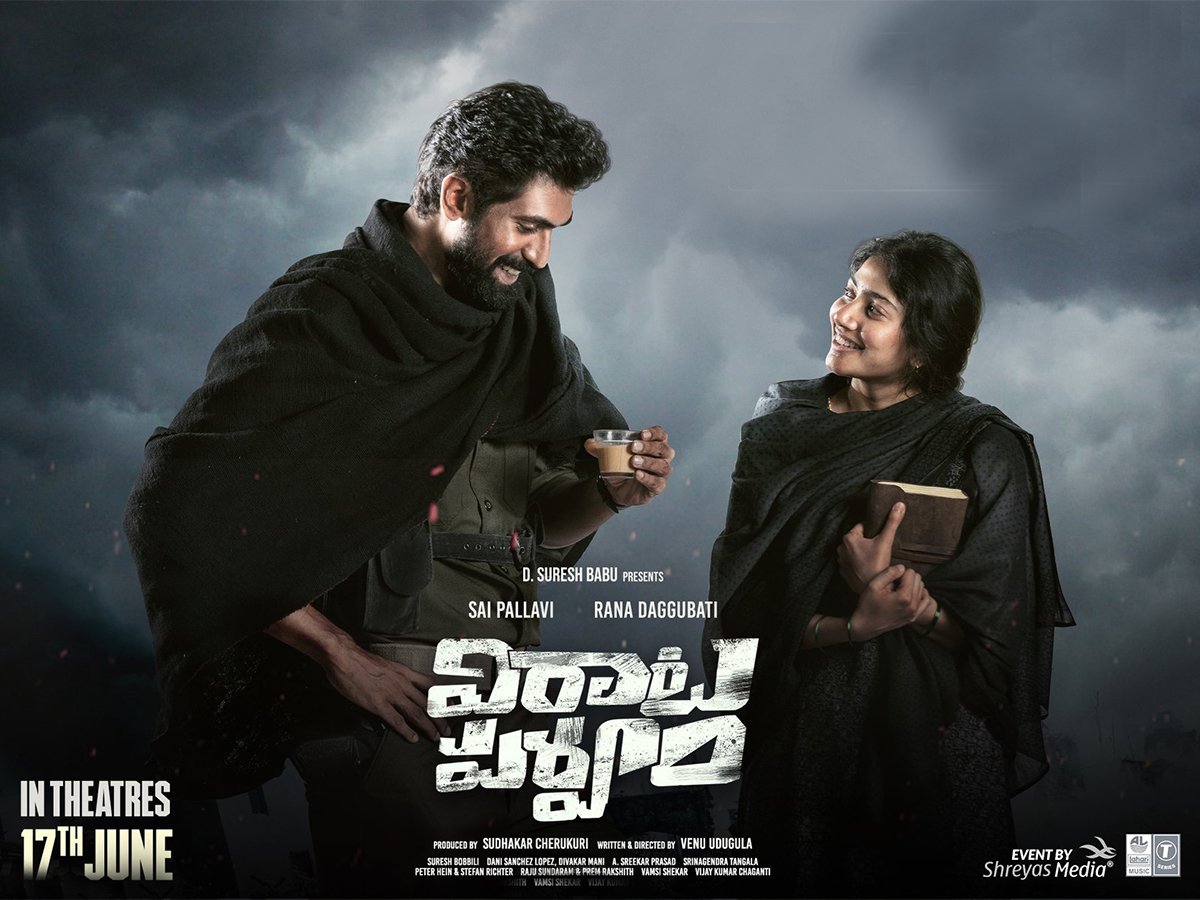 Released recently is "Virata Parvam," which stars Sai Pallavi and Rana in the major roles. The movie didn't do well at the box office on opening day. The evening shows increased the momentum.
For the movie to have a respectable opening weekend, the Saturday and Sunday collections are essential. On the other side, the movie made almost $100,000 on its first day in the USA (including premiere shows).
The niche movie "Virata Parvam" is enjoyed by dedicated moviegoers. Film enthusiasts are commending honest storytelling as they should. They are praising the director, Venu Udugula. It was successful for an adult audience, as seen by Facebook and Twitter posts.