India
For the third day in a row, Maharashtra reports over 1000 cases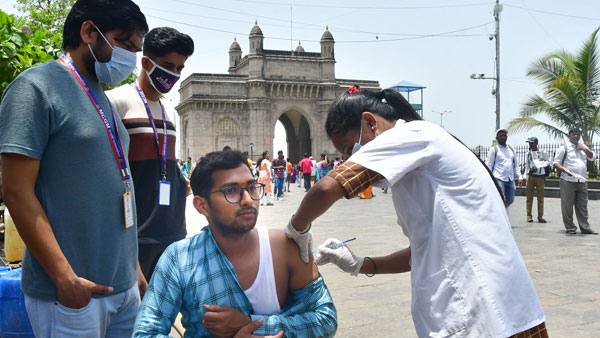 The state health agency recorded 1,357 new coronavirus infections and one pandemic-related death on Saturday.
The day before, the state had registered 1,134 new illnesses and three deaths.
This is the third day in a row that the state has recorded over 1,000 cases.
There are now 5,888 active cases in the state.
The number of cases in the state climbed to 78,91,703, with 1,47,865 deaths.
During the day, 595 people were rescued, bringing the total number of persons rescued to 77,37,950.
The case recovery rate is 98.05 percent, with a 1.87 percent fatality rate.
On Saturday, Mumbai city alone accounted for 889 of the 1,357 cases reported. From the state capital, the only death was also recorded.
Thane and Pune cities, respectively, recorded 91 and 68 new cases, while Navi Mumbai reported 104 new cases.