India
GOA CM: The Pastor had multiple cases filed against him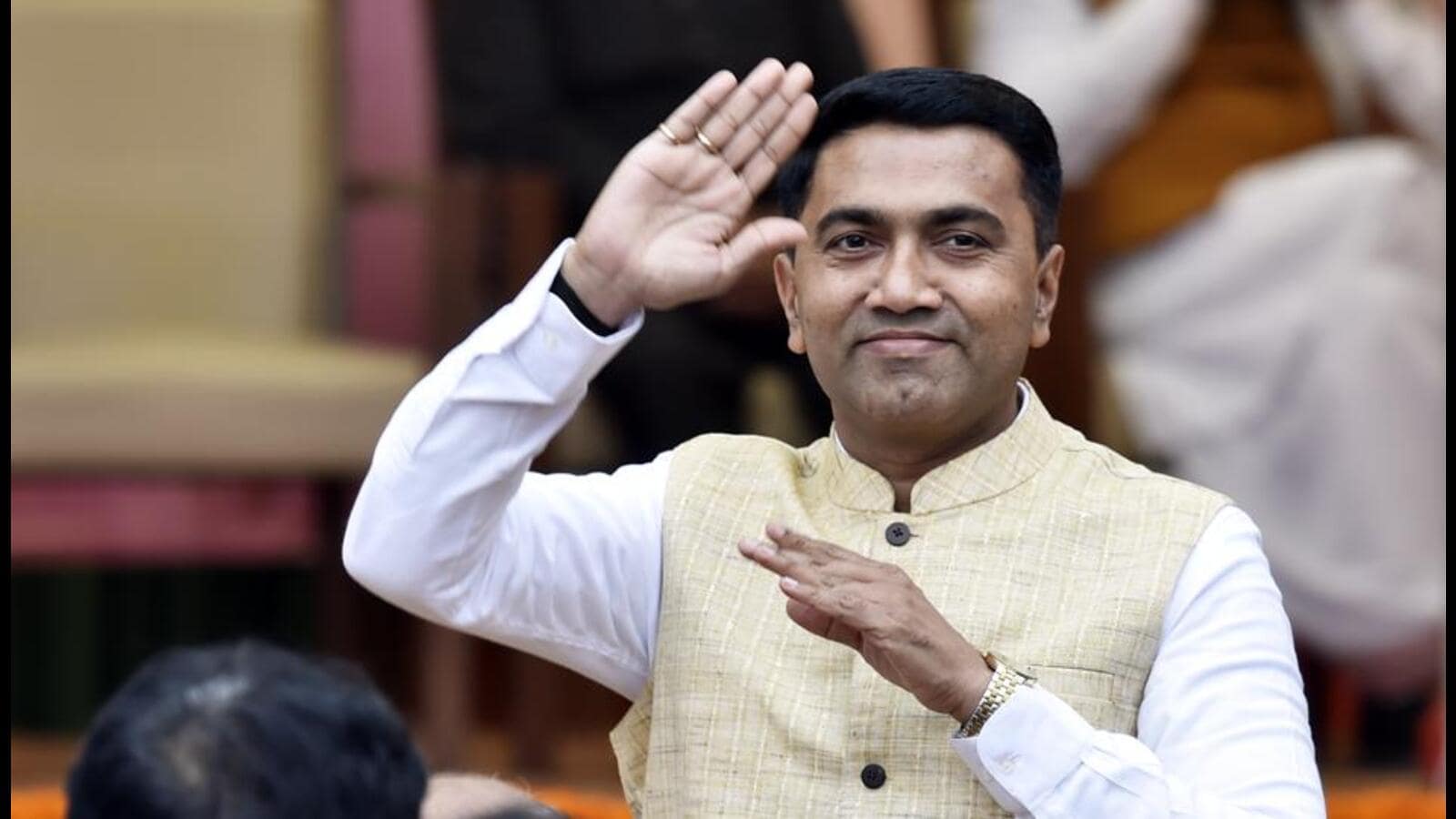 The preacher, who was recently jailed in the state for allegedly persuading people to convert to Christianity, had multiple cases filed against him, including one involving a fatality, according to Goa Chief Minister Pramod Sawant.
Sawant told reporters on Saturday that the state administration fully respects the Indian Constitution's guarantee of religious freedom, but that it will not allow forced conversions based on money or other inducements.
Pastor Domnic D'Souza and his wife Joan, who used to work out of Saligao village in North Goa, about 20 kilometers from the state capital Panaji, were arrested on Thursday night after two people filed separate complaints accusing them of engaging in religious conversions, according to a police official.
According to the official, they would allegedly entice people to convert to Christianity by offering money or promising to cure their ailments.
Sawant said the authorities were alerted to multiple incidents of D'Souza reportedly forcing religious conversions in the past.
According to the chief minister, there was also a case against him involving the death of a person to whom the pastor had supplied "miracle oil."
The pastor was prosecuted in accordance with the law, and the investigation into his case will continue, according to Sawant.