Technology
Google will remove dormant accounts for the last 2 years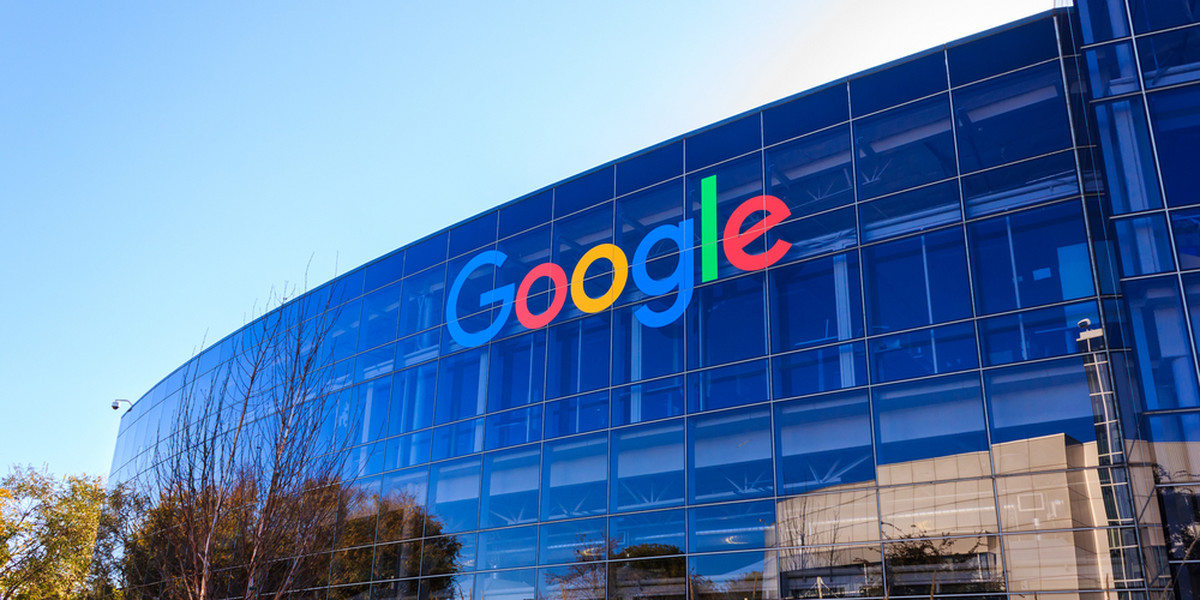 According to CNN Business, Google has said it will begin removing accounts that have been dormant for at least two years in order to reduce security threats.
However, Google has stated that it would not begin removing accounts until the end of the year, thus this new policy will go into force immediately.
According to CNN Business, the corporation intends to phase out dormant accounts after sending numerous warning emails to consumers.
Google has announced that it will begin deleting accounts that have been created but never used.
In addition, the policy will not affect organisational accounts like those used in schools or organisations.
A Google spokesperson explained that the company's decision was based on research showing that users with older accounts are more prone to reuse passwords and use less advanced security measures like two-step verification, leaving them more susceptible to phishing, hacking, and spam.