Movie
Hugh Jackman Confirmed for Deadpool 3, Release Date Revealed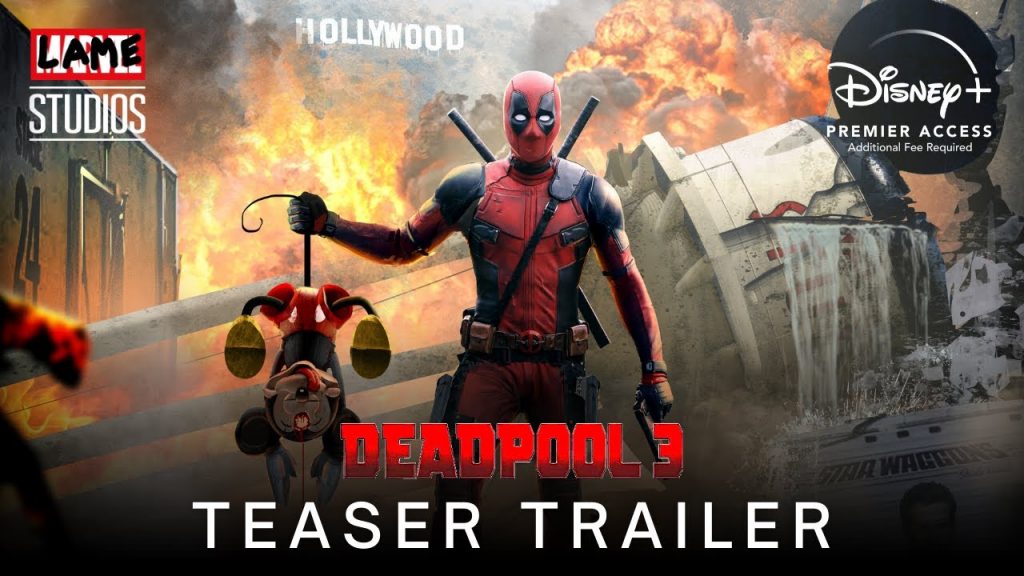 Hugh Jackman's first appearance as Wolverine in the Marvel Cinematic Universe will be in Deadpool 3. Ryan Reynolds, who plays Deadpool, confirmed the release date of September 6, 2024 in a new video.
You can see the Deadpool 3 announcement down below:
Hard keeping my mouth sewn shut about this one. ⚔️ pic.twitter.com/OdV7JmAkEu

— Ryan Reynolds (@VancityReynolds) September 27, 2022
After a first draft by Bob's Burgers' Wendy Molyneux and Lizzie Molyneux-Loeglin, Rhett Reese and Paul Wernick are writing Deadpool 3. Marvel Studios president Kevin Feige has already guaranteed fans that the picture will maintain its R rating, like the prior two, making it the studio's first film of that rating.
After Disney's purchase of 20th Century Fox, this will be the first Deadpool feature to be released.