Business
India adds 12,214 start-ups in 2023 so far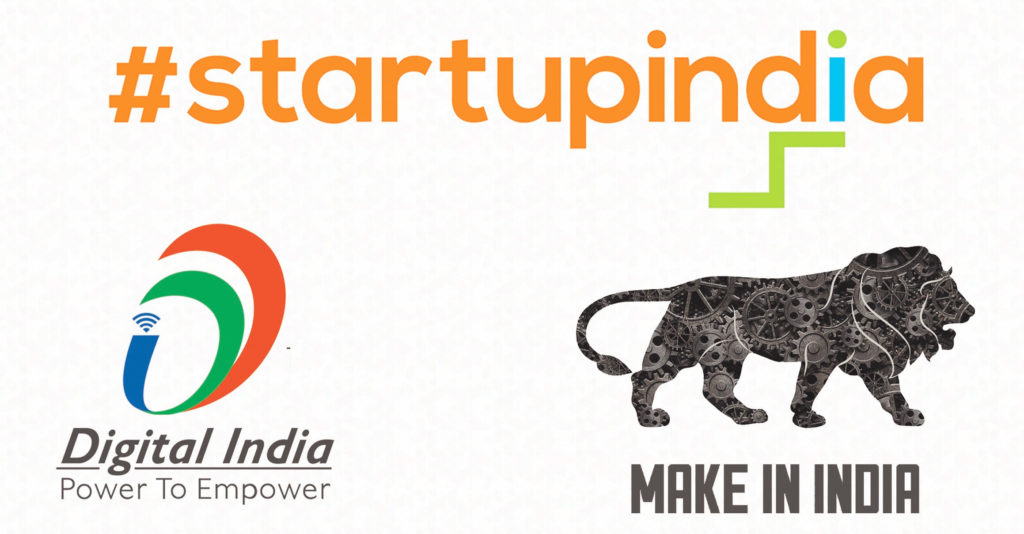 According to the most recent information on the Startup India website, as of May 9 the number of government-registered startups had reached around 100,000.
An examination of data previously given in parliament and current numbers reveals that India has added 12,214 start-ups so far in 2023.
As of the end of 2022, the government had counted 86,713 new businesses.This equates to an average of more than 90 new Indian start-ups every single day this year.
To avoid the so-called angel tax, startups should register with the Department for the Promotion of Industry and Internal Trade (DPIIT).
Investments made into new businesses may be subject to a levy known as the "angel tax" if the government decides to do so.The angel tax was supposedly viewed by the tax authorities as a way to curb the laundering of illicit funds through exaggerated start-up values.
However, this also impacted legitimate start-ups, the valuations of which can increase dramatically as the businesses grow.
The creators of new businesses have not distributed their focus evenly across all industries. About a third of all registered startups are concentrated in just five industries: information technology services; health care and life sciences; education; agriculture; and food and drinks.
Other top 10 industries include those dealing with banking and technology, as well as those dealing with construction, hardware, and renewable energy.56% of all new businesses in February were among the top ten.