India
Indian Army begins search & rescue operation in Poonch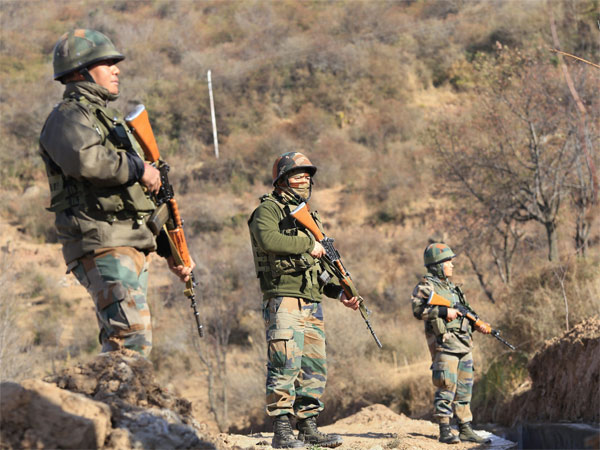 The Army has begun a search and rescue operation in Poonch, Jammu and Kashmir.
A guard at a camp in the border district of Poonch in Jammu and Kashmir spotted suspicious movement and opened fire early on Sunday, officials said, prompting the Army to initiate a search operation in the area.
Soldier on sentry duty at Keri camp in Mendhar sector fired briefly but missed anyone, they said.
Even though the suspects didn't respond, the Army conducted a huge search of the area and the surrounding forests to be sure no terrorists were hiding there.