India
India's two-year Covid visa prohibition is lifted by China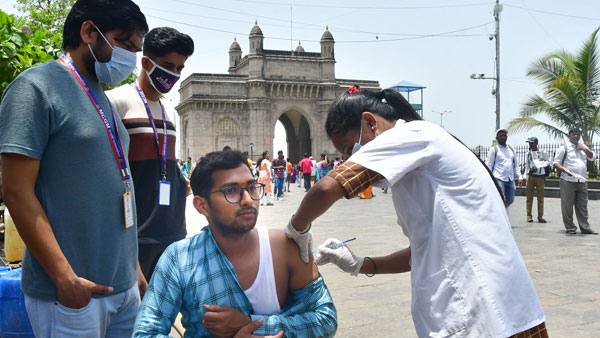 China has made arrangements to provide visas to Indian professionals and their families who are stranded at home for more than two years as a result of Beijing's COVID-19 visa ban and are employed in various Chinese cities.
Thousands of Indian students studying in Chinese universities have expressed a desire to return to their Chinese colleges and universities, and China is currently considering their requests.
After more than two years, the Chinese embassy in India modified its COVID-19 visa policy on Monday to accept visa requests from foreign nationals and the family members traveling with them who want to go to China to resume employment in all industries.
For hundreds of Indian professionals and their families who have been stranded at home since 2020, it is a huge relief.