India
Jacqueline Fernandez receives court approval for a trip abroad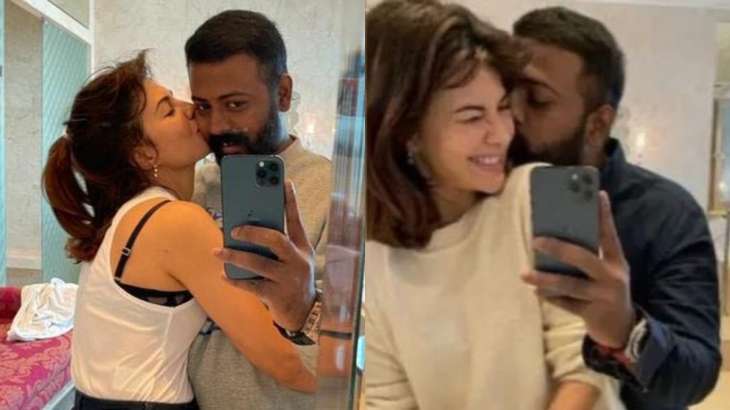 Bollywood actress Jacqueline Fernandez, who is charged with money laundering alongside alleged con artist Sukesh Chandrasekar, was granted permission by a Delhi court on Tuesday to travel overseas from May 25 to June 12.
The plea filed by Fernandez, who said she had to travel to Abu Dhabi from May 25 to May 27, in order to attend the IIFA Awards, was approved by Special Judge Shailendra Malik.
The actress claimed that she was compelled to participate in a movie shoot, therefore the judge also approved her trip to Milan, Italy, from May 28 to June 12.
On November 15 of last year, the court granted bail to Fernandez, who is a defendant in the case but wasn't detained.
The Economic Offences Wing of the Delhi Police had filed a FIR against Chandrasekhar, accusing him of defrauding and extorting money from Aditi Singh, the wife of former Religare Enterprises promoter Shivinder Mohan Singh. The ED had opened the case as a result.