India
Jairam Ramesh: There's a need for safety in Indian Railways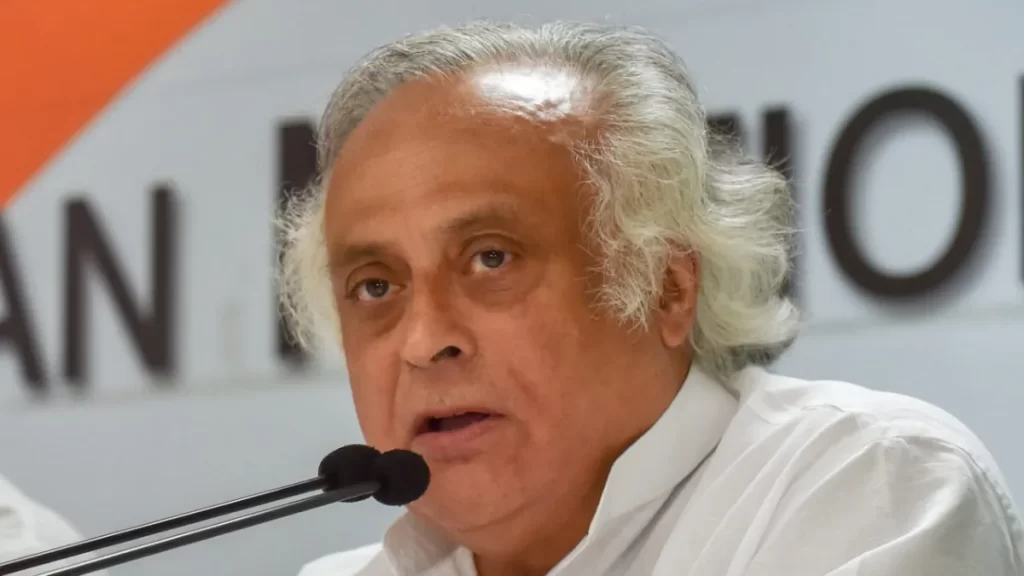 On Saturday, the Congress stated that there are many important issues that need to be addressed and that the "horrendous" railway tragedy in Odisha serves as more evidence of the need to always put safety first.
The Shalimar-Chennai Central Coromandel Express, the Bengaluru-Howrah Superfast Express, and a cargo train collided on Friday in the Balasore district of Odisha, resulting in at least 261 fatalities and more than 900 injuries.
One of the deadliest train accidents in Indian Railways' history.
The general secretary of the Congress, Jairam Ramesh, tweeted that the railway accident in Odisha is genuinely horrific and a source of the greatest distress.
The rail crash in Odisha is truly horrendous. It is a matter of the greatest anguish. It reinforces why SAFETY should always be the foremost priority in the functioning of the rail network. There are many legitimate questions that need to be raised but that should wait till…

— Jairam Ramesh (@Jairam_Ramesh) June 3, 2023
It highlights the need for SAFETY to always take precedence above all other considerations when the train network is operating. Many important questions need to be addressed, but they can wait till tomorrow, Ramesh tweeted.