Entertainment
Johnny Depp attorney: It was never about the money for Depp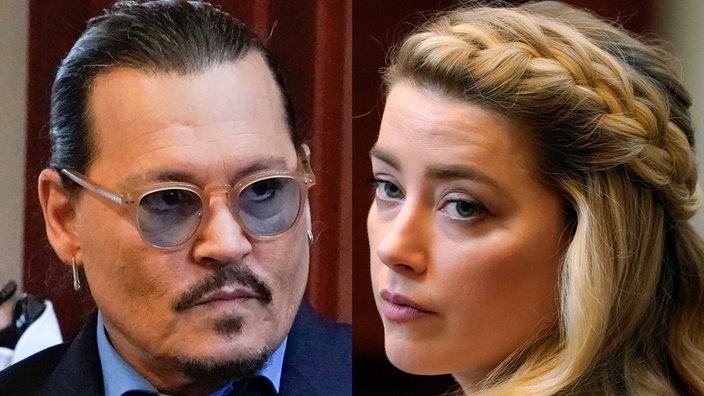 Johnny Depp's defamation case against his ex-wife Amber Heard was recently settled.
Depp was given $10.35 million in damages after a Virginia court determined that Amber had defamed him in a 2018 op-ed she penned about being a victim of domestic abuse.
Amber's lawyer later stated that she is unable to pay him. Benjamin Chew, Johnny Depp's lawyer, suggested in a new interview that Amber may not have to pay the money after all. He went on to say that the trial was not about money for Depp.
After a six-week trial, the Johnny Depp vs. Amber Heard case was recently concluded.
The jury found in Johnny Depp's favour, awarding him $15 million in damages.
During the trial, Amber Heard's "financial issues" were brought to light. Depp's lawyer Benjamin Chew was recently questioned by George Stephanopoulos of Good Morning America if the actor would agree to a settlement in which Amber agrees not to pursue the case in exchange for "his renouncing monetary damages."
Benjamin responded by implying that it might happen.
"Obviously, we can't divulge any attorney-client correspondence," Chew said on the show, "but as Mr. Depp testified and as both of us made plain in our individual closings, this was never about money for him." It was all about repairing his reputation, which he has done."