India
Kangana Ranaut: Nupur Sharma has the right to express herself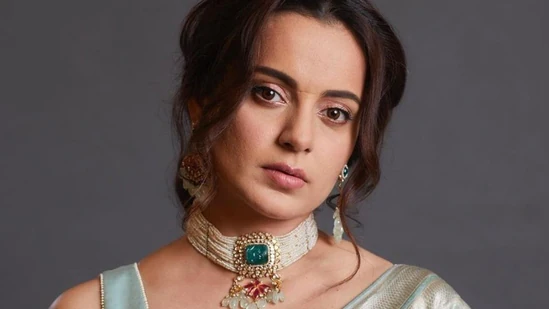 In the wake of widespread condemnation of BJP spokesman Nupur Sharma's controversial remarks on Prophet Muhammad, actress Kangana Ranaut expressed her support for the politician, stating she was "entitled to her thoughts."
As the issue over their alleged offensive remarks about Prophet Muhammad grew with complaints from certain Muslim countries, the BJP suspended Sharma and fired its Delhi unit media leader Naveen Kumar Jindal on Sunday.
Ranaut also condemned death threats against Sharma in an Instagram Story, urging people to take legal action if they wanted her to be held accountable for comments she made during a TV debate over ten days ago.
"I see all kinds of threats directed at Nupur, I see all kinds of threats sent at her, when Hindu Gods are insulted, which they are virtually every day, we go to court, plz do that, no need to play dons yourself…(sic)" wrote the actor. "This is not Afghanistan; we have a well functioning administration that is elected via a democratic process… just a reminder for those who continue to forget," she continued.