Entertainment
Kareena Kapoor Khan and Priyanka Chopra had a tumultuous argument, causing a huge disturbance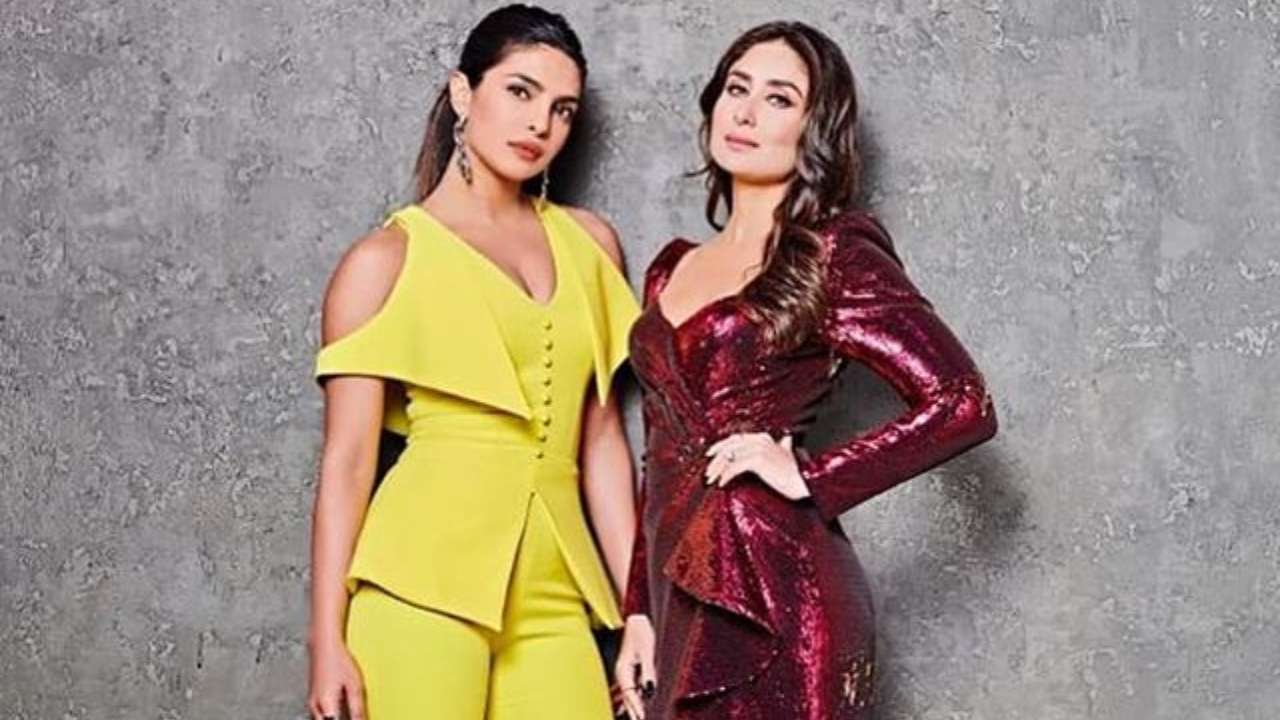 Although they are now close friends, Kareena Kapoor Khan and Priyanka Chopra had a bad relationship once.
When they first met on the set of Akshay Kumar's 2004 film, "Aitraaz," the two actresses struck up a strong friendship.
Priyanka used to be friends with Kareena Kapoor and her ex-boyfriend Shahid Kapoor back in the day, but soon after the film's release, the two went from friends to enemies in real time. To get the nitty gritty, click here.
Aitraaz was a box office sensation in its heyday. Kareena's performance in the film was overshadowed for the first time because of her co-star, Priyanka Chopra, in this case.
A Mumbai-based source Aitraaz star Kareena Kapoor Khan and Priyanka Chopra, both in their early twenties, "hit it off beautifully" during their time together, Mirror reported. Priyanka and Kareena used to go to parties with Shahid Kapoor and Priyanka even after work."
"It was like a bolt out of the blue for Kareena when her friend turned out to be an able competitor," the source continued. Kareena had devoted a lot of time and effort to the role, and she put on a powerful show. This was the first time in her career that Priyanka had largely gone unnoticed."
Attending a concert in Antwerp, Belgium, the two beauties allegedly got into an argument that quickly spiraled out of control. "They had a huge fight and were screaming at each other," the source said. It was as if they were going to fight. "They had to be ripped apart by hand."
They later refused to be in Shah Rukh Khan's Pepsi commercial even after the makers of the commercial assured them that they would have their own spots.