World
Kathmandu feels earthquake tremors in the morning today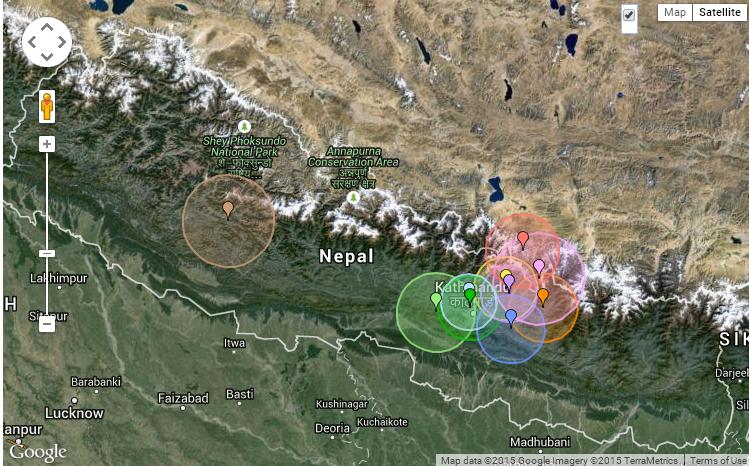 In the early hours of Saturday, a 4.7-magnitude earthquake jolted Kathmandu, waking many people up and forcing them to flee outside.
The epicentre of the earthquake was in Bhaktapur district, 15 kilometers east of the capital city, according to the National Seismological Centre, which recorded it at 2.36 a.m.
In and around Kathmandu, the earthquake was felt.
However, there was no immediate report of any injuries or property damage.
On social media, many people said it reminded them of the devastating earthquake in 2015.