Sports
LeBron James is the first active NBA player to become a Billionaire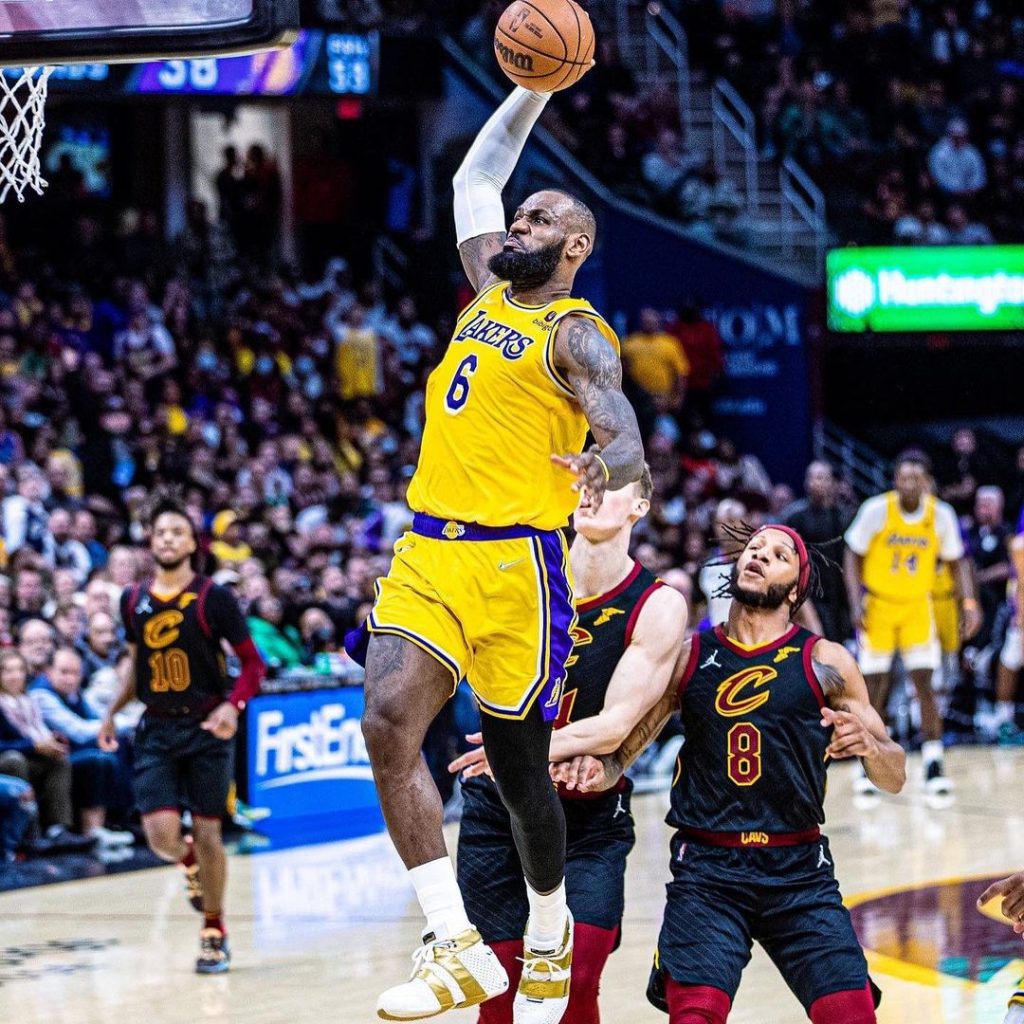 LeBron James made history by becoming the first active NBA player to reach the billion-dollar mark.
According to Forbes, LeBron James, an 18-time NBA all-star, four-time NBA champion, and two-time Olympic gold medalist, had another record-breaking year in terms of revenue, earning $121.2 million last year.
Last year, LeBron was the second-highest-earning athlete in the world behind soccer sensation Lionel Messi, despite missing the NBA playoffs for the fourth time in 19 seasons.
Michael Jordan was the first NBA player to reach the billion-dollar barrier, but it took him more than a decade to do so, thanks to a well-timed investment in the Charlotte Hornets basketball franchise.
LeBron, 37, has a net worth of $1 billion, with endorsements and other commercial ventures bringing him upwards of $900 million. As the NBA's highest-paid active player, he has earned more than $385 million in compensation from the Cleveland Cavaliers, Miami Heat, and Los Angeles Lakers.
Born to a 16-year-old single mother in Akron, Ohio, LeBron endured a difficult childhood before signing a life-changing agreement with Nike in 2003 at the age of 18. His other businesses include the Blaze Pizza franchise, Tonal, and Lyft, a ride-sharing company. He also owns the majority of SpringHill, a television and film production company.