India
Liquor sales are prohibited within 10 kilometers of the Mathura temple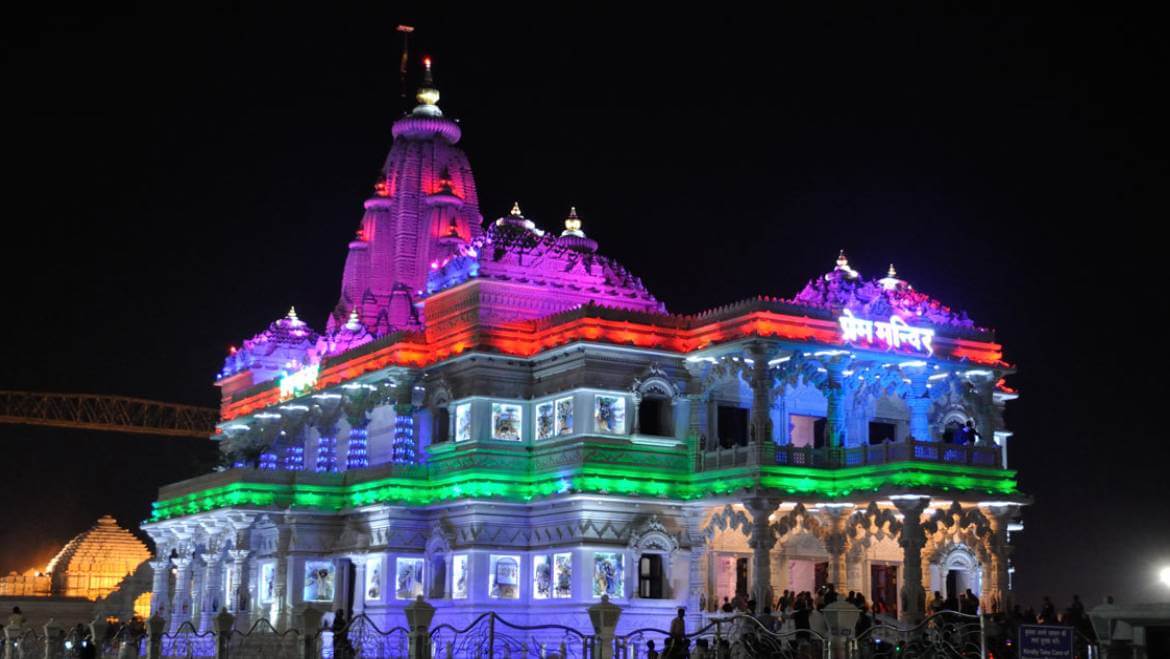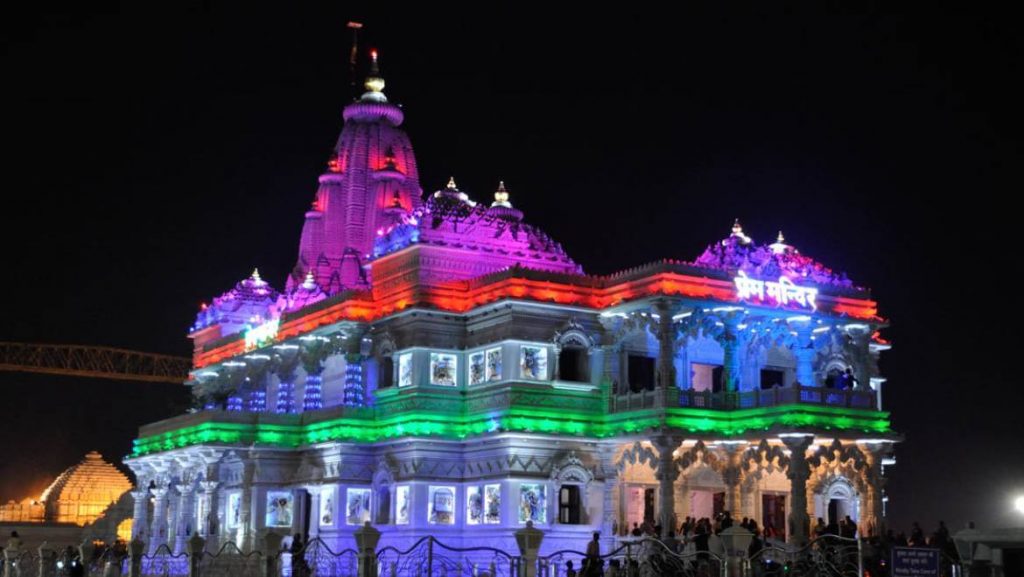 Officials said on Wednesday that the sale of wine and cannabis in businesses within a 10-kilometer radius of Shri Krishna Janmabhoomi has been prohibited.
The measure was initiated after the excise department received a government directive prohibiting the sale of narcotics and booze within the designated region beginning June 1st.
The judgment ordered the closure of 37 establishments selling booze or bhang (cannabis) in 22 wards of the Mathura Municipal Corporation.
Yogi Adityanath, the Chief Minister of Uttar Pradesh, said in September last year that the sale of meat and wine will be prohibited within a 10-kilometer radius of Shri Krishna Janmbhoomi.
While meat shops in the neighborhood were shut down the next day by the administration, shops selling whiskey, beer, and cannabis were not shut down for technical reasons.
The district excise department has now closed all 37 such stores that are under the jurisdiction of 22 wards of the municipal corporation, following a government decision issued two days earlier.
According to district excise officer Prabhat Chand, the government issued an order two days ago to close the booze shops on June 1.
The selling of liquor has been fully prohibited in the area since then, according to Chand.