World
Massive security lapse at the White House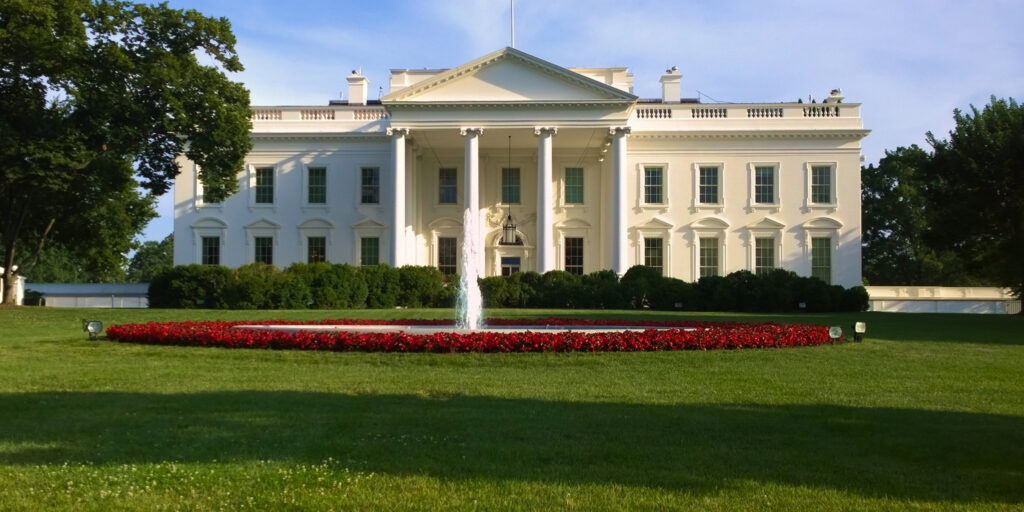 United States Secret Service personnel have captured the driver of the truck that ran through security barriers outside the White House on Monday, according to a spokeswoman.
Anthony Guglielmi, the US Secret Service's chief of communications, posted on Twitter that "teams are investigating" after a vehicle crash in Lafayette Square.
On the north side of Lafayette Square near 16th Street, a U-Haul truck ploughed through security barriers at around 10 p.m. on Monday.
According to the US Secret Service's official statement, "Shortly before 10:00 p.m. Monday, Secret Service Uniformed Division officers detained the driver of a box truck after the vehicle collided with security barriers on the north side of Lafayette Square at 16th Street."
No Secret Service or White House employees were hurt, and the crash's cause and manner are still being investigated. As we investigate, there are road restrictions in place, and pedestrian walkways are closed.