India
The government believes in "Vasudaiva Kutumbakam," according to Naqvi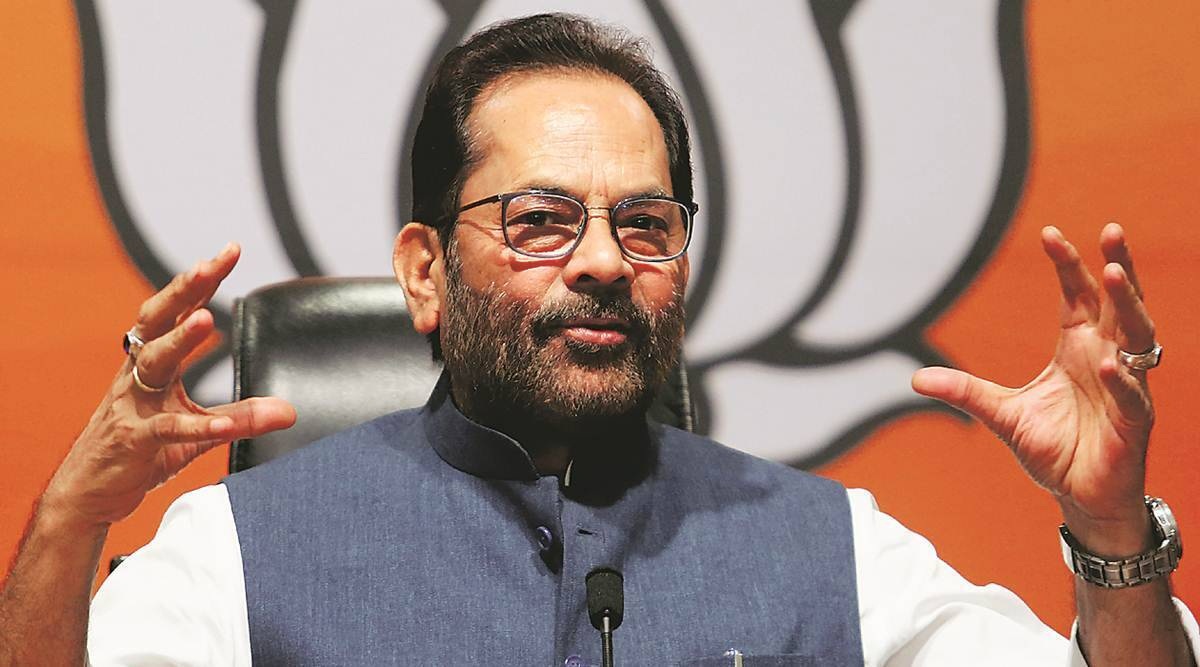 Mukhtar Abbas Naqvi, the Minister for Minority Affairs, said on Wednesday that India's strength of coexistence among various communities cannot be harmed by any narrow-minded communal conspiracy because of the country's commitment to "Vasudhaiva Kutumbakam," which ensures that followers of all religions thrive in an environment of equality, freedom, and inclusivity.
Equal rights, dignity, and prosperity for minorities, including Muslims, are part of the country's commitment to tolerance, harmony, and inclusivity, Naqvi told reporters, as many Islamic countries expressed their displeasure with the Indian government over two BJP leaders' controversial comments targeting Prophet Mohammad, one of whom has been suspended and the other expelled from the party.
"The Narendra Modi government has made all parts of society, including minorities, an equal partner in peace and development during the last eight years," Naqvi added.
"Unable to absorb this wonderful atmosphere of progress and trust in the country, certain people are spreading lies before the world on the matter of minorities," he continued.
The "mountain of truth" is being hidden below "bushes of lies," according to the Union minister.
"Vasudaiva Kutumbakam" (the world is a family) and "Sarve Bhavantu Sukhinah" (everyone should be happy) are two Indian beliefs, he stated.