India
Due to a power outage, Mumbai's harbour line is affected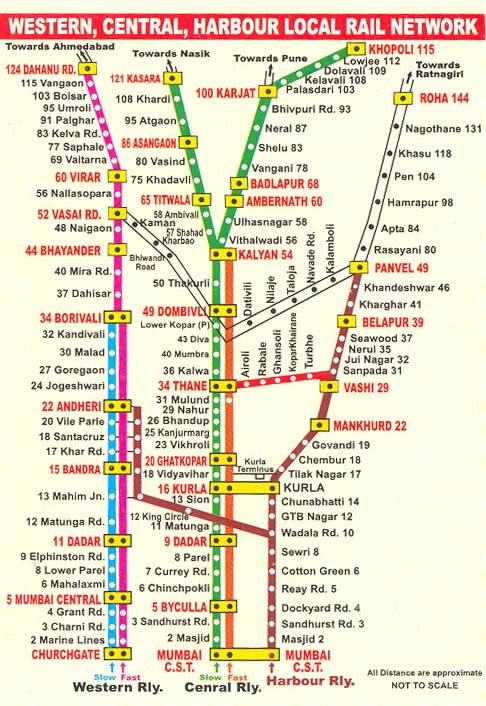 According to a Central Railway official, local train services on Mumbai's harbour line were affected on Tuesday morning due to power outages.
Following the disruption, a number of passengers, especially office workers, reported that trains on the harbour line, which connects Navi Mumbai and the western suburbs to south Mumbai, were running 15-20 minutes late during rush hour.
Local trains, which are considered Mumbai's lifeline, became congested later, according to some passengers.
According to Shivaji Sutar, the Central Railway's principal public relations officer, services on the up line (towards Chhatrapati Shivaji Maharaj Terminus in south Mumbai) on the harbour corridor were halted for roughly 15 minutes because "overhead wire power was not holding from 9.13 am."
According to him, the power outage was repaired and up-line services were restored approximately 9.30 a.m. The harbour line, which runs between the Chhatrapati Shivaji Maharaj Terminuns (CSMT)-Goregaon and CSMT-Panvel stations, has over 10 lakh commuters per day.