India
No internet access in Howrah until June 13th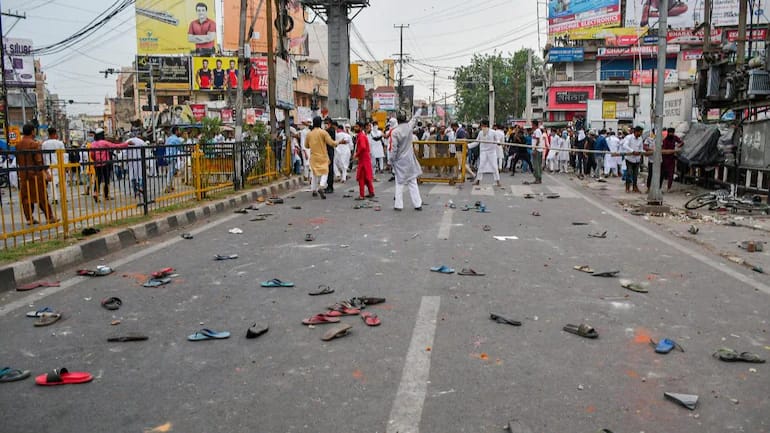 In the wake of Friday's protests and the current situation, internet services in the Howrah district were shut down until 6 a.m. on June 13.
A large crowd gathered in Howrah, West Bengal, earlier today to protest against Bharatiya Janata Party (BJP) leader Nupur Sharma and expelled party leader Naveen Jindal, amid a series of outraged protests over the controversial remarks made against Prophet Muhammad.
Earlier in the day, a large crowd gathered in Kolkata's Park Circus to demonstrate against the sacked leaders, adding to the anger directed at them.
West Bengal Governor Jagdeep Dhankhar requested an urgent personal update from the state's Chief Secretary on the worsening law and order situation in the state since Thursday, while appealing for peace.