Politics
Now Aditya Thackeray is the only MLA in Shiv Sena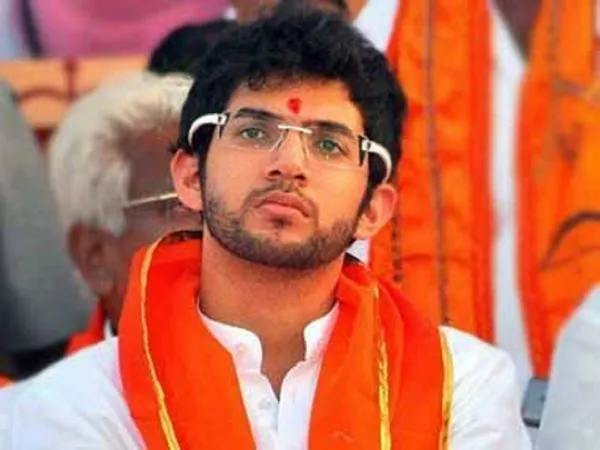 Aaditya Thackeray is now the only cabinet minister from the Shiv Sena quota who is an MLA, with the other three members of his party being MLCs, as Maharashtra cabinet minister Uday Samant arrived in Guwahati on Sunday to join the Eknath Shinde-led group.
Samant, who oversaw the ministry of higher and technical education, joined the Eknath Shinde faction as the Shiv Sena's ninth minister.
Uddhav Thackeray, Aaditya Thackeray, Anil Parab, and Subhash Desai are the Sena's four current cabinet ministers.
The other three are MLCs, excluding Aaditya.
Shankarrao Gadakh, a Sena ally and leader of the Krantikari Shetkari Paksh, is a further cabinet minister and MLA.
Prior to the uprising, the Uddhav Thackeray-led party had four Ministers of State (MoS), including two from the Sena quota, and ten Cabinet-rank ministers in the tripartite Maha Vikas Aghadi (MVA) government that the Sena led.
All four MoS have joined the Guwahati-based insurgent movement.
Eknath Shinde, Gulabrao Patil, Sandipan Bhumre, Dada Bhuse, and Uday Samant are the other Sena cabinet ministers currently camped in Guwahati.
Shambhuraje Desai and Abdul Sattar, who were Shiv Sena ministers of state, are now dissidents, whereas Bachchu Kadu (of the Prahar Janshakti Party) and Rajendra Yedravkar (of the Independent) are Sena quota members.
Desai, one of the four Shiv Sena members currently serving in the Cabinet, will no longer be an MLC as of next month because he was not nominated for reelection in the most recent Legislative Council elections.