India
One more Cheetah released into the wild in Kuno National Park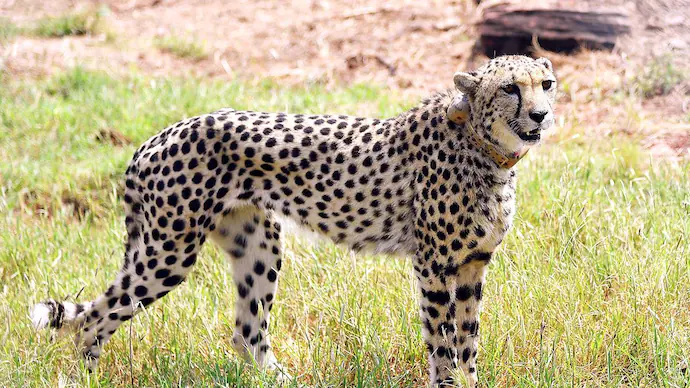 An official said on Monday that a one more cheetah had been released into the wild at the Kuno National Park (KNP) in the Sheopur region of Madhya Pradesh, bringing the total to seven.
A female cheetah from South Africa named Neerva, who is 3–4 years old, was released into the wild on Sunday night from a larger enclosure at the KNP, according to Divisional Forest Officer (DFO) Prakash Kumar Verma.
Ten cheetahs are still held in larger enclosures, while seven have already been released into the wild.
The steering group established by the Centre will decide whether to release the remaining cheetahs into the wild. According to the official, the committee members are expected to visit the KNP on Tuesday.
On September 17 of last year, Prime Minister Narendra Modi took eight Namibian cheetahs, five of which were female and three of which were male, to the KNP and released them into designated enclosures as a part of a comprehensive programme for the species' restoration.
Later, on February 18 of this year, 12 cheetahs—seven males and five females—were brought to the national park from South Africa.
In March of this year, Cheetah Jwala, formerly Siyaya, who was relocated from Namibia, gave birth to four cubs at the KNP.
Earlier this month, three of the cubs perished.
After the last cheetah was hunted in 1947 in the Korea district of present-day Chhattisgarh, these cubs were the first to be born in the wild on Indian soil.