Badminton
Sameer Verma wins Gold in 2023 Slovenia Open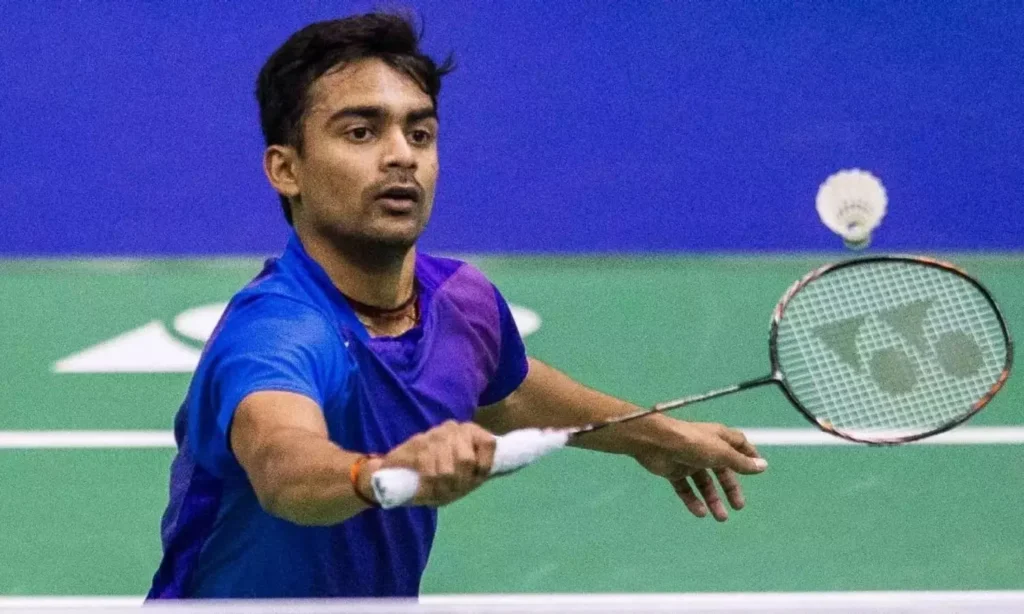 Sameer Verma of India defeated Su Li Yang to win the men's singles match at the 2023 Slovenia Open, and Rohan Kapoor and N Sikki Reddy won silver in the mixed doubles competition in Maribor, Slovenia.
Verma prevailed over his Taiwanese rival 21-18, 21-14.
In the semi-finals, Kapoor and Reddy defeated Mads Vestergaard and Christine Busch of Denmark 21-15, 21-19; however, they fell to Jesper Toft and Clara Gravesen of Denmark 12-21, 13-21 in the final.