Cricket
Shubman Gill surpassed the 2,000-run mark in the IPL 2023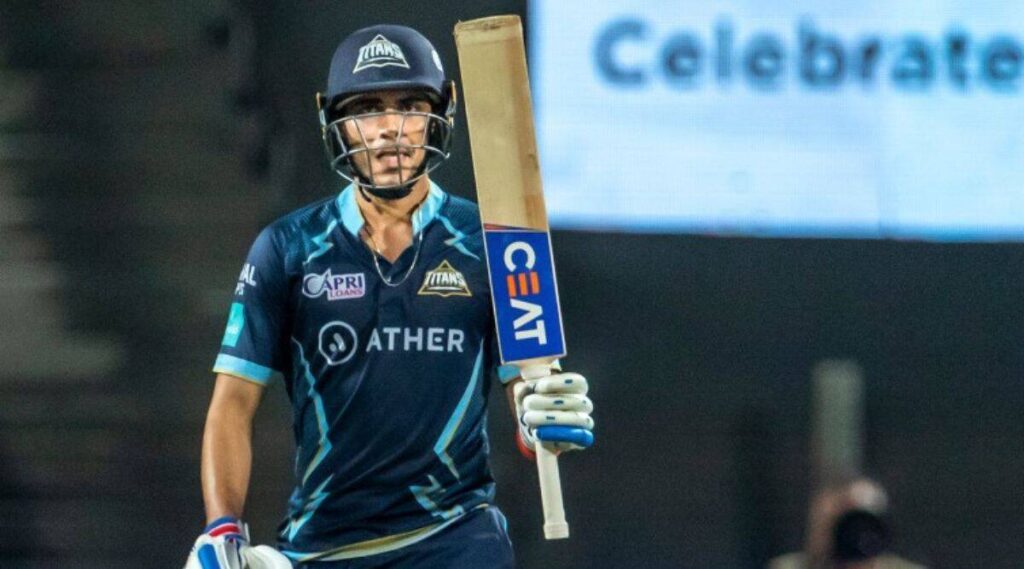 Shubman Gill, a star for the Gujarat Titans, reached 2000 runs in their match against the Kolkata Knight Riders.
With his 37-run performance for the Gujarat Titans on April 9, Shubman Gill surpassed the 2,000-run mark for his career in the Indian Premier League.
On Sunday, April 9, 23-year-old Shubman Gill reached a huge milestone by being the 23rd player in Indian Premier League history to score 2000 runs. Gill passed the mark during Gujarat Titans' IPL 2023 encounter against Kolkata Knight Riders in Ahmedabad, when he also got his team off to a fast start.
The 48th batter in history, Shubman Gill has reached the 2000-run plateau. With 6727 runs, Virat Kohli is the IPL's all-time leading run scorer. After making his debut following his success at the 2018 U19 World Cup, Shubman Gill needed 77 innings to reach the 2000-run mark in the Indian Premier League.
With Gujarat Titans batting after winning the toss, Shubman Gill scored 39 runs (from 31 balls) while hitting five (!). On Sunday, Gill and Sai Sudharsan put up a stand of 50 runs or more. While Gill started the season strong with a match-winning 63 off of 37 balls against the Chennai Super Kings in Ahmedabad, he was unable to find his groove in the team's victory over the Delhi Capitals.
In their first season, the Gujarat Titans picked Gill as one of four players before the auction. The Titans defeated the Rajasthan Royals in the championship game, and the youthful batter more than justified the team's confidence by scoring 483 runs in 16 innings. When Gill first joined the league, he was opening the batting for the Kolkata Knight Riders, his strike rate was scrutinized, but he quickly turned things around in his maiden season with the Gujarat Titans.
KL In just 60 innings, Rahul became the quickest Indian player to score 2000 runs in the IPL. Chris Gayle holds the record for the most runs scored in the IPL, with his total being reached in just 48 games.
Ajinkya Rahane (60), Sachin Tendulkar (63), KL Rahul (64), Rishabh Pant (68), Suresh Raina (69), Virender Sehwag (70), Suresh Raina (71), Ajinkya Rahane (71), Shreyas Iyer (74), and Shikhar Dhawan (74).
In the 12th over, with Gujarat Titans' total at 100, Shubman Gill was out attempting to accelerate against Sunil Narine.
On Sunday, Afghanistan star Rashid Khan took over as Gujarat captain in place of the sick Hardik Pandya.