Business
Tata Starbucks will now serve you in smaller sizes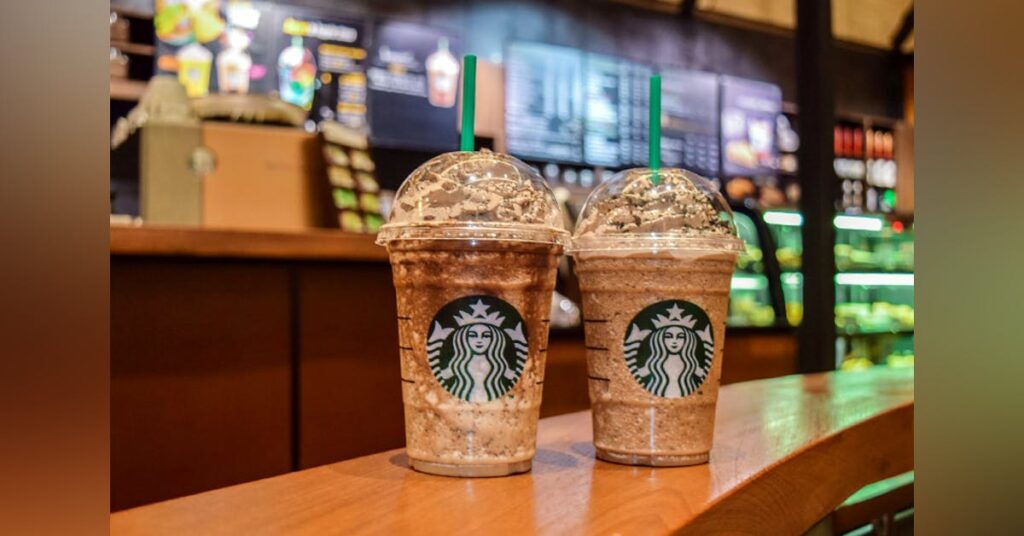 Tata Starbucks has created new goods that cater to the local need for smaller serving sizes and finger snacks.Price points for food start at Rs 160 and drinks at Rs 185.
"The six-ounce (one ounce is 28.38 gm) picco size, sometimes known as bite-sized, is more about what the consumer wants than it is about cost. Sushant Dash, CEO of Tata Starbucks, explained this trend to Business Standard in an interview. "They're more familiar with and comfortable having smaller sizes, or there are certain parts of the day when they're looking to eat less or want to have smaller quantities of food than the larger amounts that maybe we serve normally," he said.
However, Dash claimed that the move was made not to lower prices but to satisfy customer needs.Smaller sizes are in greater demand, and affordability is more of a byproduct of satisfying this demand.
"Smaller sizes help to make our products more affordable, but that is not the primary cause," Dash said.He thinks Indians consider both cost and value when making purchases."As long as we are offering good value, the consumer is prepared to pay the right price," he argued.
The goal of our efforts is to increase the frequency with which our customers visit. We've heard complaints from consumers who have tried to visit Starbucks in the middle of the day but couldn't locate anything to nibble on. Customers enjoy sharing when they go out in groups.