Cricket
Team India prepares for the WTC Final at the Oval (Pics)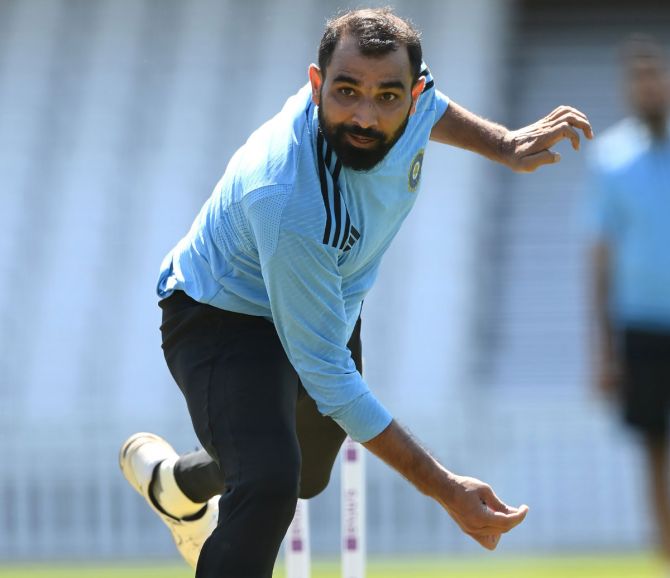 The Indian squad started hitting its strides in the nets at The Oval in London on Sunday, June 4, 2023, with the World Test Championship final versus Australia just hours away.
India, who fell to New Zealand in the World Tennis Championship final in June 2021, is working tirelessly to get ready for the big match.
Rahul Dravid, the head coach of the Indian team, presided over the action as it took place in London under clear skies.