Technology
Telegram makes available premium subscription plan this month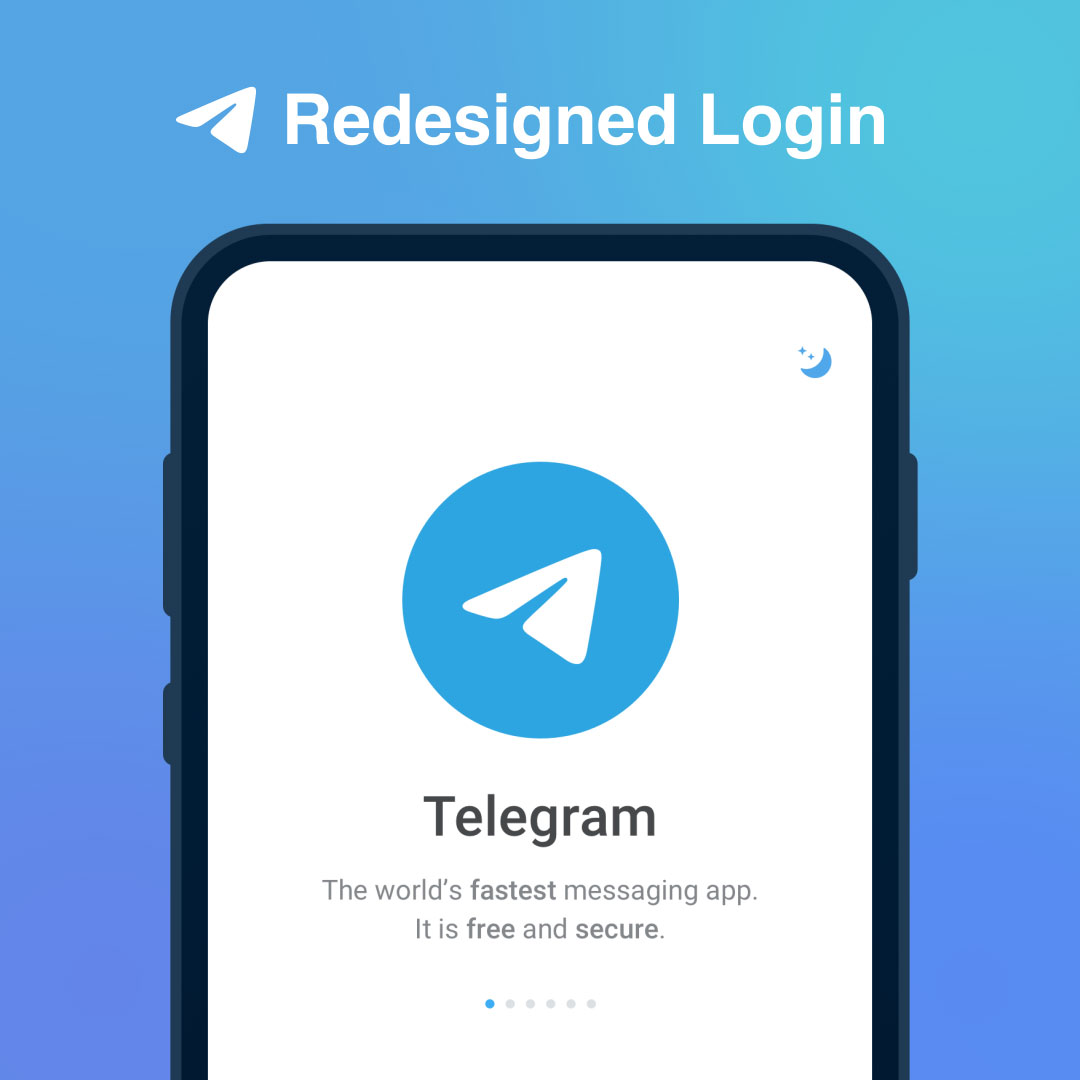 Telegram will get a new subscription plan at long last. Telegram Premium will be available later in June, according to the chat app's CEO.
Telegram is primarily funded by its users, not ads, according to Durov. As a result, beginning in June, customers will have to pay for some functions.
Telegram, on the other hand, will not charge for existing capabilities. The new features will be the only ones that will be charged for.
"After giving it some thought, we realized that the only way to let our most demanding fans get more while keeping our existing features free is to make those raised limits a paid option," Pavel Durov said on Telegram about the new Premium plan.
As a result, we're launching Telegram Premium this month, a membership plan that allows everyone to gain access to more features, speed, and resources. Users will also be able to support Telegram and join a club that gets early access to new features.
Premium services have been launched, according to Durov, for users who have asked Telegram to "increase the present limitations even further."
He also mentioned that the function will increase the pace and resources available." However, he noted that the issue is that removing all constraints for everyone would make Telegram's server and traffic expenses untenable.
So he reasoned that the only way to expand restrictions was to charge for them.
He also added that some of the capabilities will be available to users who do not pay to Telegram Premium.
Durov noted that users will be able to view extra-large documents, media and stickers sent by Premium users, or tap to add Premium reactions already pinned to a message to react in the same way.
Last month, Telegram introduced a boost of features including custom notification sounds, custom mute durations, auto delete menu in profiles, replies in forwarded and message translations on iOS.