India
The process for appointing a CDS is now underway: Rajnath Singh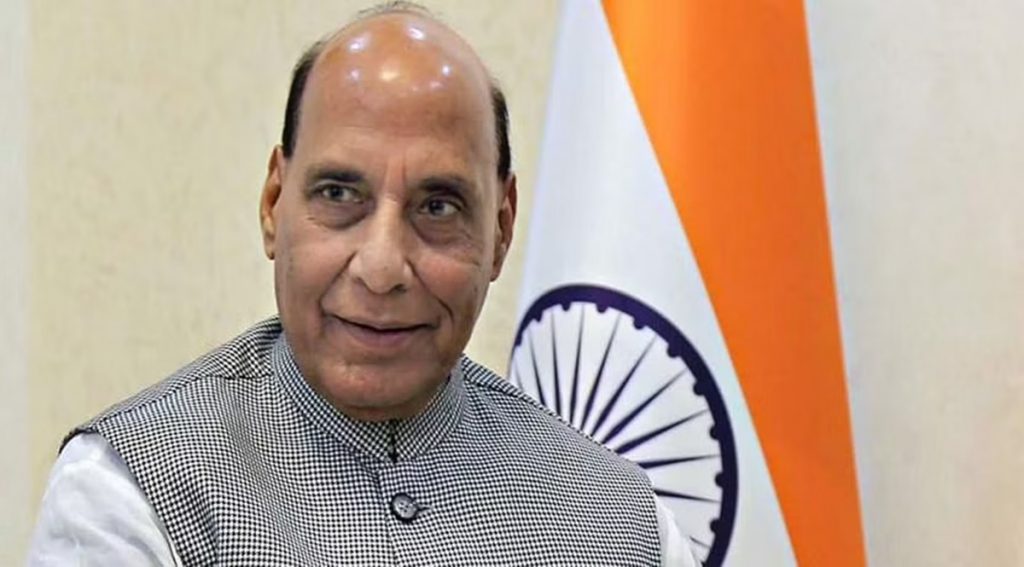 On Tuesday, Defence Minister Rajnath Singh stated that the new Chief of Defence Staff (CDS) will be appointed shortly, and that the process is well underway.
Since General Bipin Rawat's death in a helicopter mishap on December 8, last year, the post of CDS has remained vacant.
"The CDS will be appointed as soon as possible. It is currently being worked on "During a media conference on the rollout of the "Agnipath" recruitment scheme for the armed forces, the defence minister stated.
The government issued notices earlier this month, expanding the field of candidates for the top job.
Any serving or former lieutenant general, air marshal, or vice-admiral under the age of 62 will be eligible for nomination to the office of CDS under the new rules.
According to the revisions made to the Army, Air Force, and Navy Acts, three-star officers, as well as serving chiefs of the three services, are now eligible to become the CDS.
On January 1, 2020, General Rawat became India's first CDS, with the mission of bringing the Army, Navy, and Air Force together and bolstering the country's overall military capabilities.
Another significant objective of the CDS was to assist in the restructuring of military commands in order to maximise resource use by bringing about operational uniformity, especially through the construction of theatre commands.