Politics
UP rejects WFI chief's Ayodhya rally permission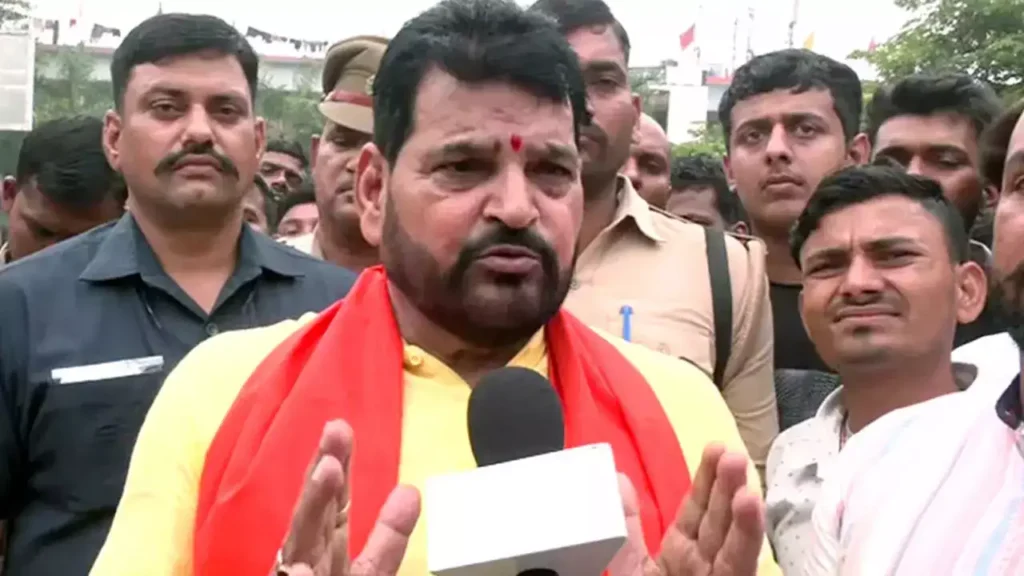 A protest in Ayodhya in support of former WFI chairman and BJP MP Brij Bhushan Sharan Singh, who is accused of sexually abusing female wrestlers, has been "postponed for a few days while the police are investigating the charges" against him.
The rally has been denied permission by the UP government.
Singh had previously stated that he would speak at the gathering on Monday "with the blessings of Sadhus".
As information about the accusations stated in the FIRs filed against him by wrestlers, who have been calling for his dismissal, became public, he announced that the event would be cancelled.
He asserted once more in the statement that he was being "falsely accused" by political rivals and their parties.