Technology
UPI-based payments cross 10 bn monthly transactions for 1st time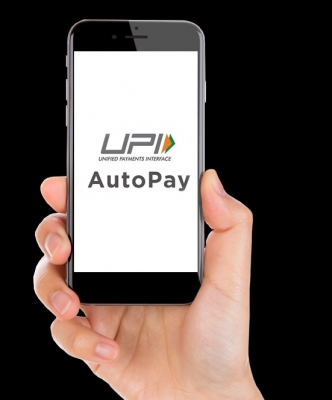 New Delhi, Sep 1 (IANS) The Unified Payments Interface (UPI)-based payments crossed 10 billion monthly transactions in August for the first time, according to the National Payments Corporation of India (NPCI).
Monthly transaction count on UPI crossed 10.24 billion with a net transaction value of Rs 15.18 trillion, the NPCI confirmed late on Thursday.
Transactions on UPI have grown by over 50 per cent (year-on-year) and August saw 6.58 billion monthly transactions.
In July, the digital payments network had registered 9.96 billion transactions.
UPI crossed 1 billion monthly transactions for the first time in October 2019.
The UPI transactions rose manifolds between 2018 and 2022 in terms of value as well as volume, by 1,320 per cent and 1,876 per cent, respectively.
In 2018, UPI transactions in terms of volume stood at 374.63 crore, which went up by 1,876 per cent to 7,403.97 crore in 2022.
In terms of value, the UPI transactions were Rs 5.86 lakh crore in 2018, which went up by 1,320 per cent to Rs 83.2 lakh crore in 2022.
RBI had in February this year allowed access to foreign nationals and NRIs visiting India by enabling them to make payments using UPI while they are in India.
This facility has been extended to travellers from G20 countries at select international airports (Bengaluru, Mumbai and New Delhi) for their merchant payments.
The National Payments Corporation of India (NPCI) has said that the facility is allowed for 10 countries namely Singapore, Australia, Canada, Hong Kong, Oman, Qatar, the US, Saudi Arabia, the UAE and the UK.
The UPI acceptance in foreign countries started in 2022.