Technology
UPI reaches 9 billion transactions in the month of May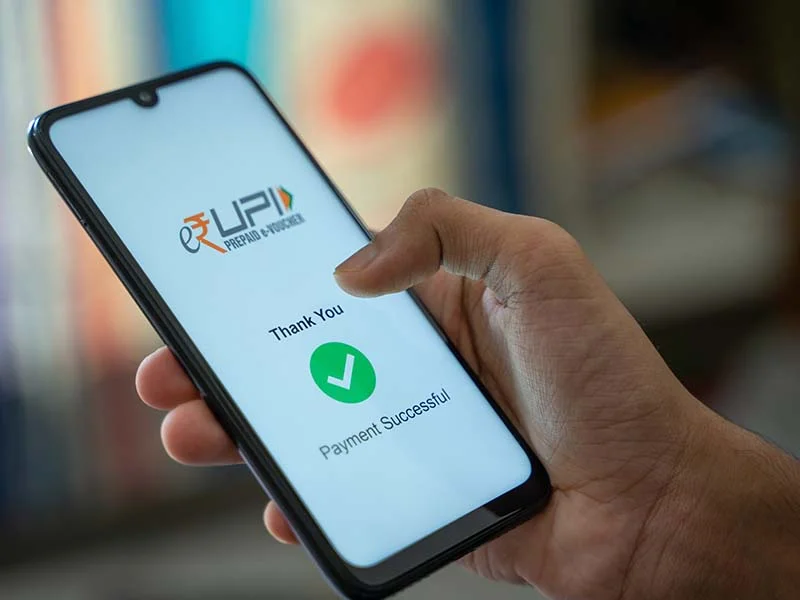 In May of this year, the Unified Payment Interface in India reached a milestone of 9 billion transactions totaling Rs. 14.3 lakh crore.
According to data issued by the National Payments Corporation of India (NPCI), Rs 3.96 lakh crore in transactions utilising UPI were made in the final 10 days of May.
"It's 9 Billion+ transactions in May'23," the NPCI tweeted. Utilise UPI to quickly and easily make payments from your mobile device.
Celebrating a milestone moment! We've crossed a phenomenal #9billion transactions on UPI in the month of May'23, & it's all thanks to you, India! Together, we are shaping the future of payments. Let's continue this journey of growth and innovation!#DigitalPayments #ThankYouIndia pic.twitter.com/wPaYoLSdA4

— NPCI (@NPCI_NPCI) June 1, 2023
According to NPCI, both the number and value of transactions have climbed since last year, growing together by 58%. The transaction value climbed by 2% and the volume by 6% as compared to April.
According to a PwC analysis from earlier, UPI transactions will probably total 1 billion per day by 2026–2027 and make up 90% of all retail digital payments in the nation.
This increase in transactions occurs at a time when the government is trying to implement digital payment systems for tax collection across many sectors.