India
USAID director meets Nikhil Dey, an activist from India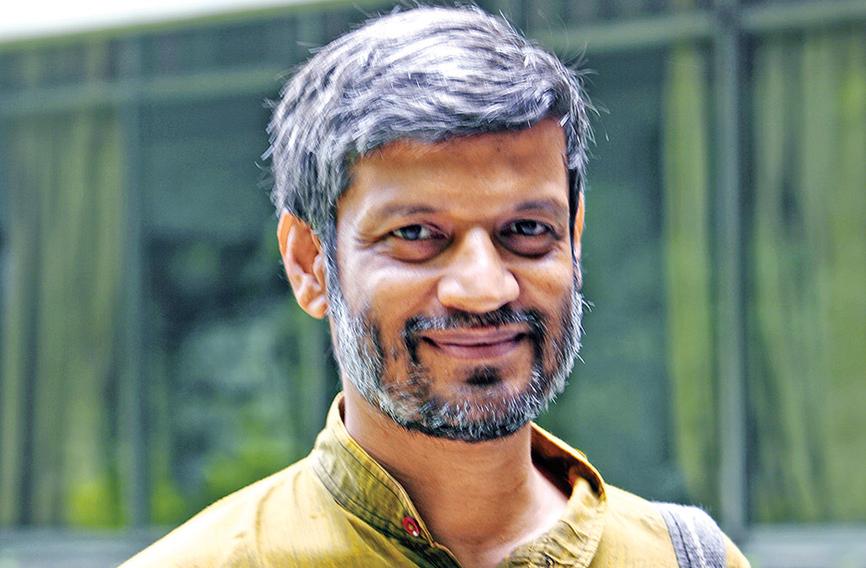 An Indian social activist and USAID Administrator Samantha Power, a senior Biden administration official, met to talk about the difficulties facing democracy, according to a formal statement.
Nikhil Dey, a founding member of the National Campaign For People's Right to Information (NCPRI) and the Mazdoor Kisan Shakti Sangathan (MKSS), was met by Power while visiting India.
Dey has also served on the Steering Committee for the Open Government Partnership in the past. On Thursday, the gathering took place in Washington, DC.
According to a statement, Power and Dey talked on the difficulties that democracy and anti-corruption efforts face both in India and globally.
According to a statement from USAID, "they emphasized the need of safety and legal defense for activists and journalists working in challenging situations as well as the necessity for sustained progress on transparent government and social responsibility."