India
Varun Gandhi asks his colleagues to donate a portion of their salaries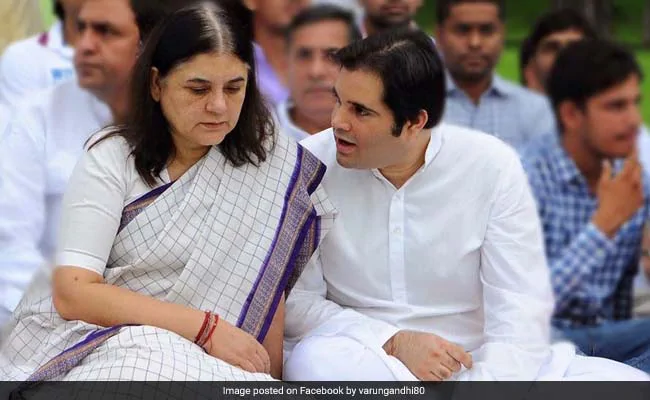 Varun Gandhi implores parliamentarians to sacrifice a portion of their pay to aid the families of Balasore train tragedy victims.
Varun Gandhi, a member of parliament for the Bharatiya Janata Party, encouraged his colleagues on Saturday to donate a portion of their pay to assist the families of those killed in the Odisha railway tragedy.
He stated in a tweet that they should first receive support before seeking justice.
He described the event as heartbreaking and stated that people must stand steadfastly by the bereaved families.
Gandhi tweeted, "I am pleading with all my colleagues lawmakers to step forward and donate a portion of our salaries to support these bereaved families.
One of the worst railway accidents in the nation has resulted in at least 261 fatalities and close to 1,000 injuries.