Movie
With Chor Bazaar, Akash will become a star, predicts Bandla Ganesh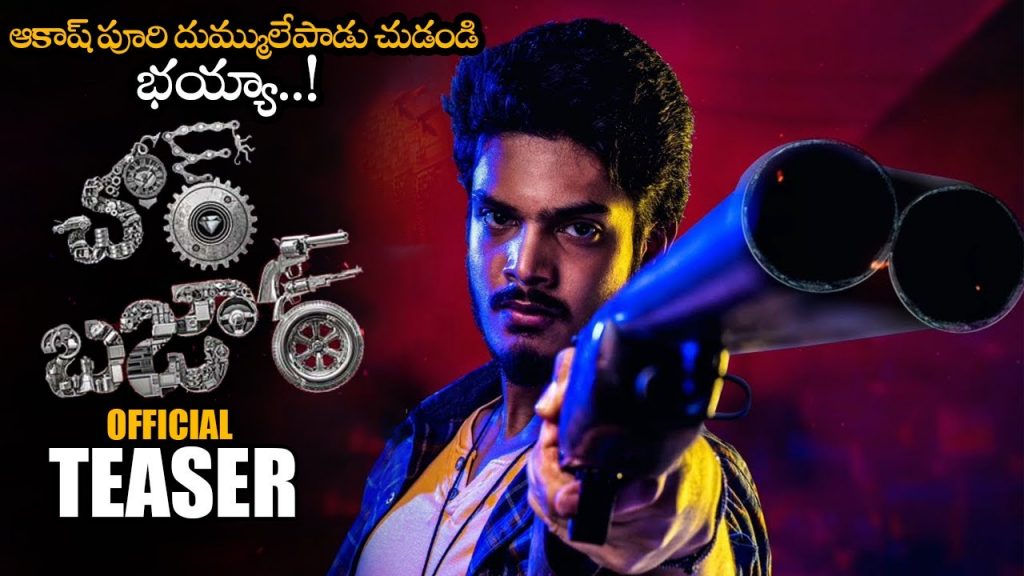 Producer Bandla Ganesh predicts that tomorrow's release of "Chor Bazaar," starring young actor Akash Puri, will make him a star. The movie's trailers and tracks have created buzz.
For ignoring the film's promotion, director Puri Jagannadh received harsh criticism from Bandla Ganesh.
However, he predicted that one day Puri Jagan would be looking forward to his son's dates. He made it sound like the movie would make the young actor famous and successful.
Gehna Sippy plays the female lead in "Chor Bazaar."
Jeevan Reddy, of "George Reddy" fame, directed the movie. The movie is being shown by UV Creations.