World
Zuckerberg overcomes the Murph test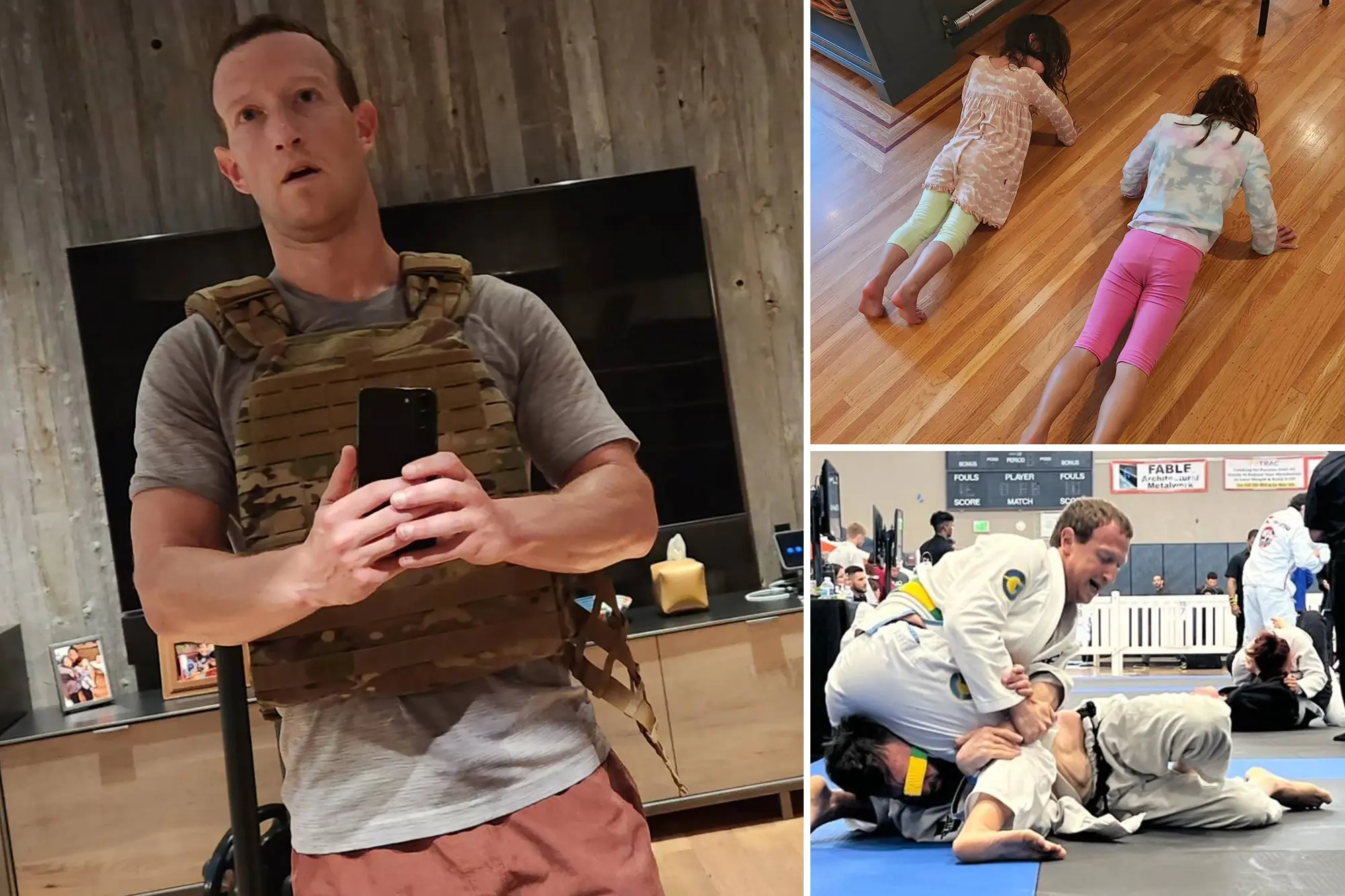 According to The Guardian, Mark Zuckerberg has raised internet eyebrows after admitting to participating in an intense challenge that required him to run a mile, then perform 100 pull-ups, 200 press-ups, and 300 squats while wearing a 9kg weighted vest.
The Facebook founder claimed in a post on his own page that he had finished the "Murph challenge" in 39 minutes 58 seconds, placing him in the top 1% of participants in the event that bears the name of a US navy seal who was killed in Afghanistan, according to The Guardian.
According to The Guardian, "Zuckerberg, 39, has previously bragged about his athletic accomplishments." Recent postings highlighted his gold and silver medals from his first jiu jitsu competition and his sub-20 minute 5K time.